---
Hi everyone! I'm popping in today to share a couple items I've recently purchased. Shopping has changed A LOT for me over the past couple years and instead of impulse buying, I've been saving items and waiting a week or two before hitting the purchase button to make sure they're something I really need/want. It's been working out well because I know if I keep thinking about the product, there is a good indicator that it's something that brings me joy. I'm doing my best to balance necessity with finding more enjoyment in the things I use every day, not to consciously declutter but to have a stronger relationship with the objects I surround myself. Yes, it sounds a little new age-y but I've really found that mindset to help me navigate a world where making recommendations is part of my job and while making bigger purchases on things that are unique, special, and core to my expression as a person. Needless to say, it makes shopping even more enjoyable.
Ribbed Cashmere Sweater, Everlane $145: In addition to taking out the middleman markups, I was so excited to see that Everlane is shipping items with LESS plastic! Another great reason to keep them in mind. I do like shopping for vintage sweaters to save on shipping and the waste associated with it but time is limited and I just don't have the capacity to go on the hunt.
V Heel, Everlane $155: These were in my cart for like 3 months!! I kept thinking I had bought them and then I'd go in the closet and realize they weren't there. I love the height of the heel and the color is my favorite color of the season! Since I waited so long to purchase they'll still be excited to wear come spring.
Coat, H&M $199: Last year I found an amazing floor-length kimono puffy jacket at Idun that, much to my dismay, had sold out before I got around to making the purchase. This H&M one is not nearly as amazing but has a really cool cut if you live in a climate where everyone and their family is in black puffy jackets!
Boosting Lip + Cheek Stick, Onomie $30: This little stick is all I need for my lips, cheeks and even eyelids! They have three new colors that are bright and vibrant and I would highly suggest you try out Onomie in general. It's makeup that's got all the goodness of skincare packed inside.
Three Pack (Kindling, Rattan, Chandelier), Otherland $89: I've been burning these candles NONE STOP. I love the packaging and the boxes are so pretty I'm planning to reuse them for holiday gift wrapping!
DOSON, Diptique $95: I love how fresh and discretely floral this scent is. I tend to gravitate toward more masculine fragrances over feminine, and this is a great unisex scent.
Mini Bucket Bag, Mansur Gavriel, $595: This was my big treat-your-self purchase of the fall. I had watched this beauty go down the runways and it made me really happy I didn't get the basic leather bucket bag because this one is softer and less structured. I also love the size… I can sling it around my body and still carry the diaper bag without feeling like I'm heading to the airport while running errands with the kids.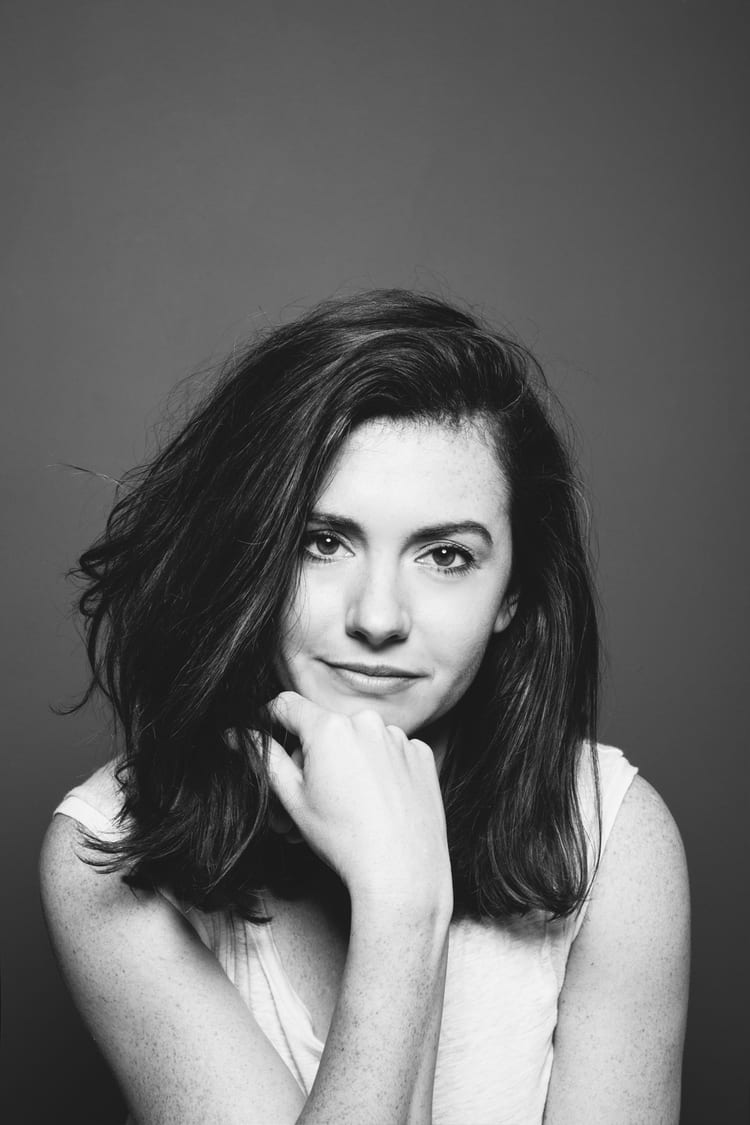 Kate is currently learning to play the Ukulele, much to the despair of her husband, kids, and dog. Follow her on Instagram at @witanddelight_.