---
At what point did not sleeping become a badge of honor?
No seriously, think about it. I used to work at a job where people would brag about how little sleep they would get working on a project, or how late they were up working on a pitch. I once didn't sleep for 48 straight hours. During college, I would pull all-nighters (studying and partying) and be relatively fine the next day.
We celebrate those that get up early or stay up late to "follow their passion" or work on their "side hustle." Sleep is sacrificed in the name of achieving one's goals, be it a marathon, creative pursuit, or small business (ahem).
If you really want to see sleeping as a competitive sport, hang out with new parents. With new(ish) parents, the sleep talk is non-stop. How much sleep you didn't get. Is the baby sleeping? How many hours? Are you sleep training?! You haven't earned your parenting merit badge until you get two hours of (intermittent) sleep and work a full day.
Early birds, night owls, and everyone in between. Sleep and lack thereof is a massive topic of conversation.
I've noticed that my anxiety flares up when I don't get enough sleep.
In looking back, I don't remember the last time that I had a good night of sleep. Part of the problem is little kids, but even before children, I was always burning the midnight oil. Sacrificing sleep to finish one last project, answer one more email, only to crawl into bed, dead tired, but wide awake.
The recent website launch and never-ending troubleshooting that goes along with it has been my current point of contention and enemy number one of good sleep. After a few days of unrestful sleep, I was at my wit's end—anxious, manic, and not thinking straight. I can't afford to go down those dark corridors these days; I need to be able to unwind and sleep—shut off my brain for a few hours to get clarity and perspective.
All in all, I'm tired of being tired.
I know I've got lousy sleep habits. (Phone in bed? Check. Coffee in the afternoon? Damn straight. Exercise? I plead the fifth.) So where to start? I recently took an online quiz to determine my tendencies, and as a surprise to no one, I'm a "rebel." Tell me to do something, and I will do the opposite. While I need guardrails, I don't like being told explicitly what I "need" to do or "should" be doing. If I'm going to break these habits, I'm going to need something that works for me. No list of DO NOT DO THIS, but more of a "Hey, have you tried this?" approach.
I've been working with Sleep Number to create a healthy sleep environment, and if you remember from last year, it was working. But much like any "rebel," I start good habits, and, well…life happens. I'm willing to give just about anything a try, which is why I'm excited to give the Sleep30® Challenge by Sleep Number a try. This 30-day challenge has a set of (flexible) and achievable goals to retrain me for better sleep habits, and perhaps break a few of my bad ones. This month, follow along on IG and IGS for a daily look at how I'm sleeping and my progress.
Want to take the challenge with me? Sign up here, for an overview of the program.
For anyone looking for sleep aids to incorporate into their lives, here are a few changes I made + products I purchased last year to help with my sleep routine.
Ed. Note: This post was sponsored by Sleep Number. The compensation received in exchange for placement on Wit & Delight is used to purchase props, hire a photographer, write/edit the blog post and support the larger team behind Wit & Delight.
While compensation was received in exchange for coverage, all thoughts and opinions are always my own. Sponsored posts like these allow for the development of additional dynamic content to be produced, unsponsored. Thank you for supporting our partners!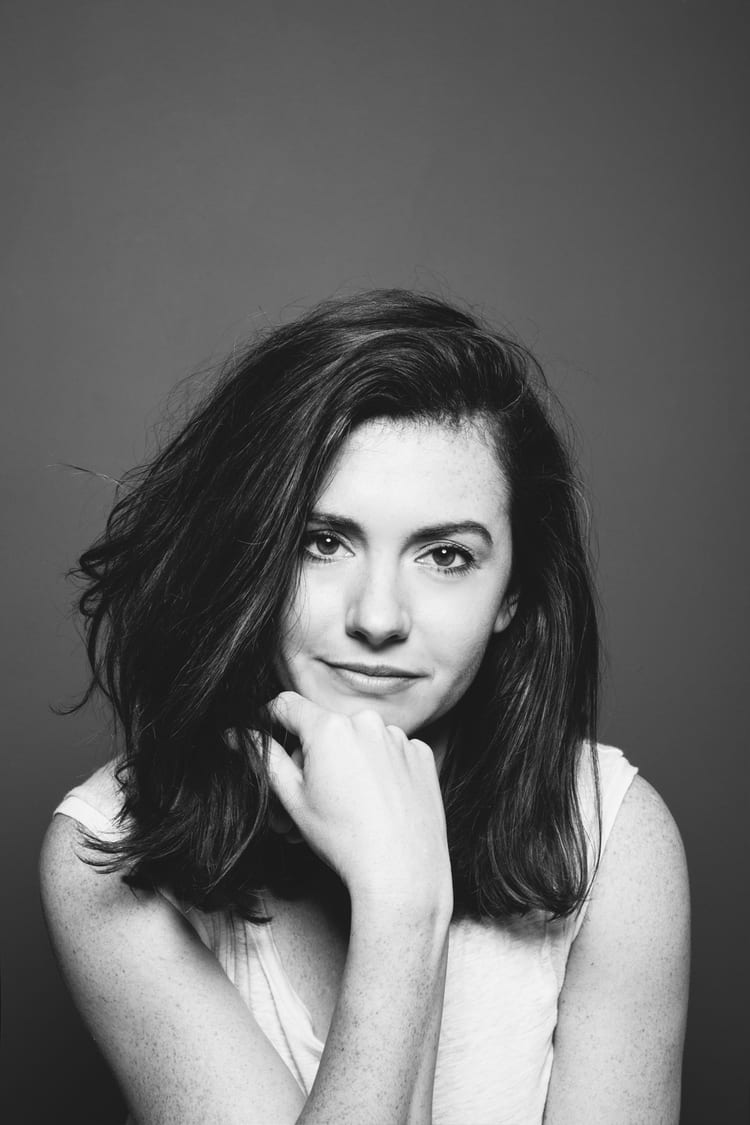 Kate is currently learning to play the Ukulele, much to the despair of her husband, kids, and dog. Follow her on Instagram at @witanddelight_.