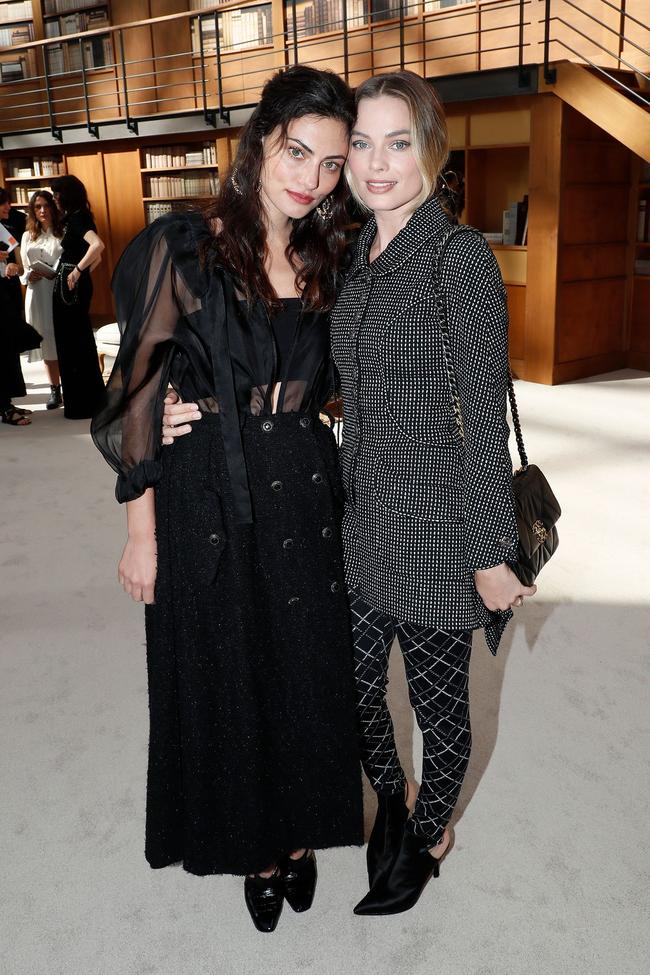 This week, the famous haute couture shows have been unfolding in Paris and the likes of Chanel, Dior and Valentino have been showing off their upcoming couture collections for autumn/winter '19/'20.
The haute couture shows are a fashion highlight on the sartorial calendar and attract a host of A-list celebrities to sit front and centre to enjoy the haute drama of these exquisite collections. This year, show-stopping front row sightings include Margot Robbie (see above) at Chanel and Céline Dion every time she hits the Paris pavements at the shows.
Australian actress and Chanel ambassador Margot Robbie not only stole the spotlight in her gorgeous head-to-toe Chanel outfit, but the star also celebrated her 29th birthday on the same day as the Chanel haute couture show. Wearing a tweed navy blazer, form-fitting tartan tights and black booties, the I, Tonya star flew the Australian flag at haute couture week joining fellow Australian actress, Phoebe Tonkin (see above) at the show. As a Chanel ambassador, Robbie has previously worn a number of memorable looks from the storied French fashion house.
51-year-old pop music icon Céline Dion has also been a standout at the haute couture shows this week with her traffic-stopping style, evidence perhaps, that the singer lives and breathes fashion. This season, Dion has been working with stylists Pepe Muñoz and Sydney Lopez and has entered every show as a complete fashion icon. One notable look this week was her dramatic black halter-neck dress with matching headpiece at the Schiaparelli show.
Many famous faces also were out in force to attend the annual 2019 Vogue Paris Foundation dinner at haute couture week. The event brought together a crowd of familiar faces and personalities from the world of fashion and celebrity. The likes of Gigi and Anwar Hadid, along with actresses Mandy Moore and Shailene Woodley were seen attending the dinner.
Scroll on to see a selection of show-stopping looks from the front row at Paris haute couture autumn/winter '19/'20 week.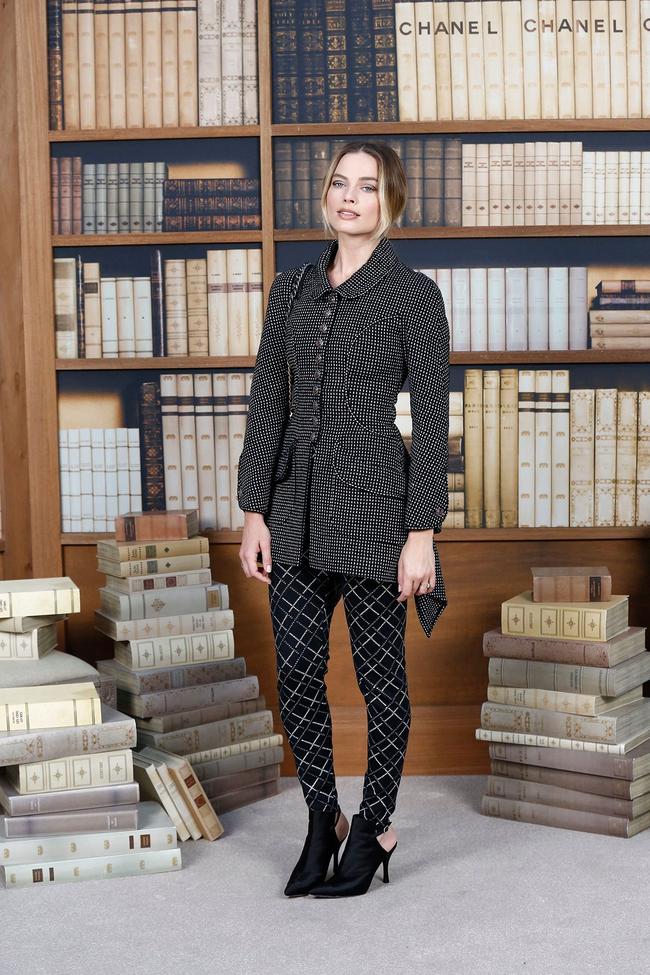 Margot Robbie, Chanel haute couture autumn/winter '19/'20
Image credit: Getty Images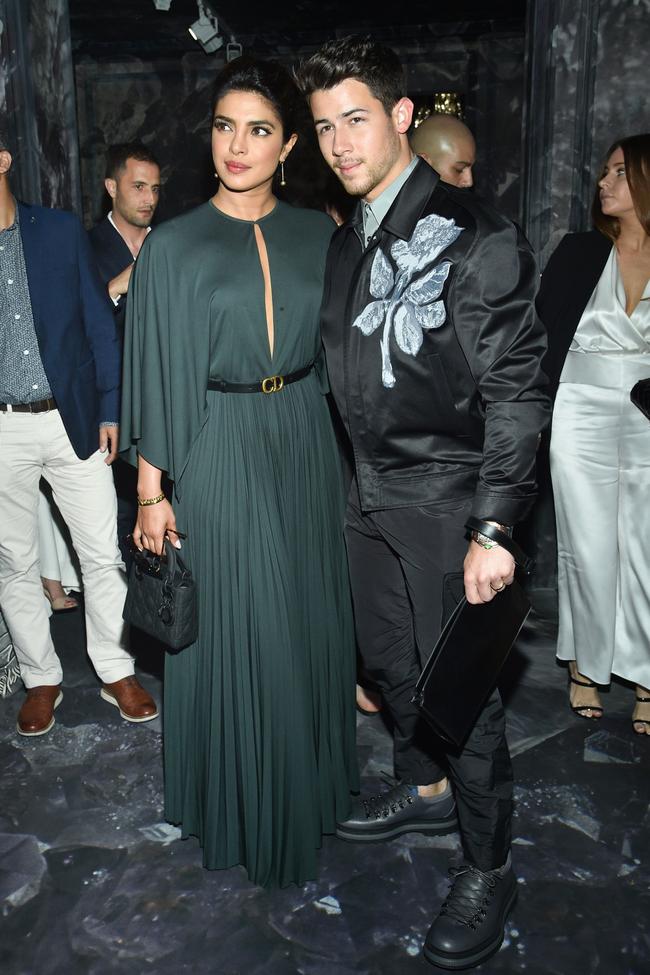 Priyanka Chopra and Nick Jonas, Christian Dior haute couture autumn/winter '19/'20
Image credit: Getty Images
Sara Sampaio, Giorgio Armani Privé haute couture autumn/winter '19/'20
Image credit: Getty Images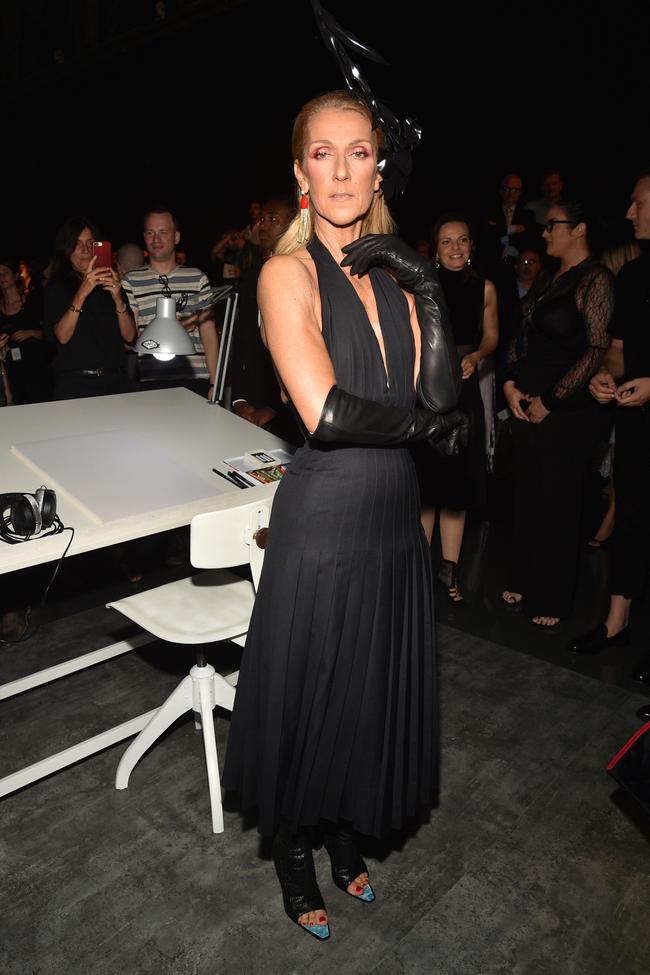 Céline Dion, Schiaparelli haute couture autumn/winter '19/'20
Image credit: Getty Images
Anna Wintour, Dundas haute couture autumn/winter '19/'20
Image credit: Getty Images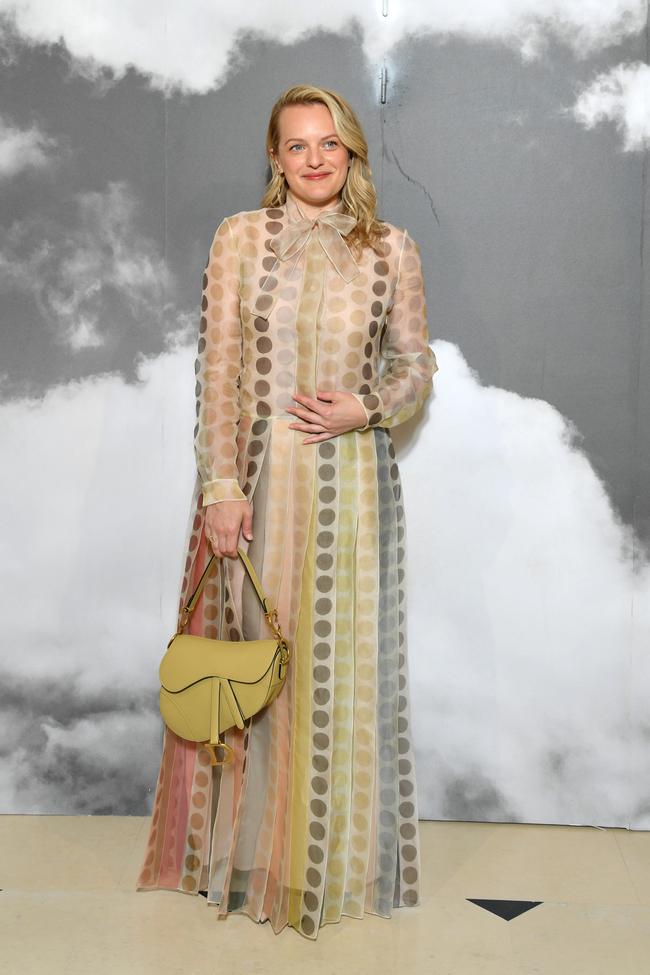 Elisabeth Moss, Christian Dior haute couture autumn/winter '19/'20
Image credit: Getty Images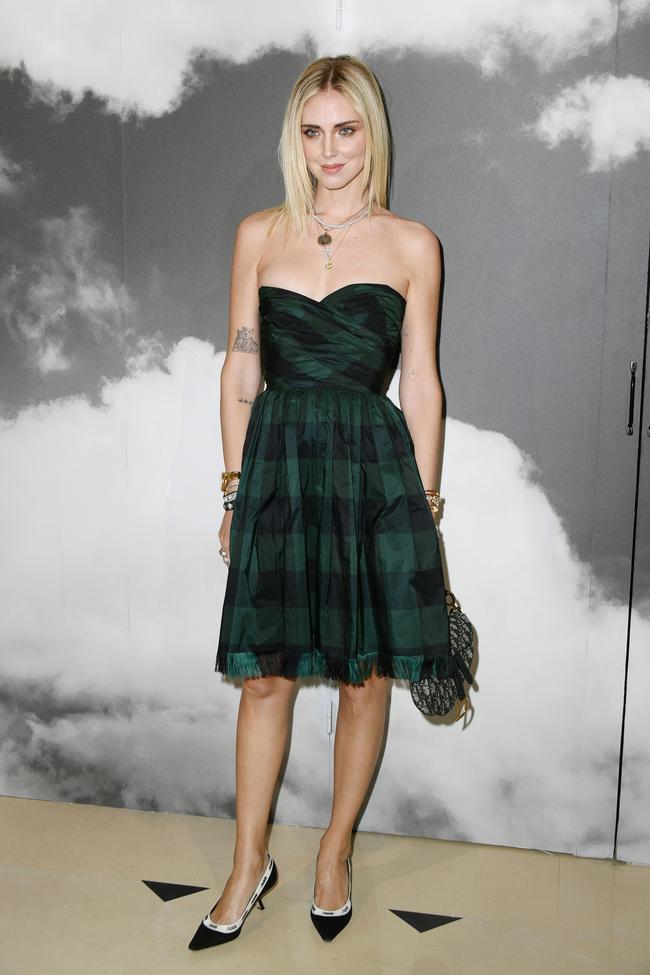 Chiara Ferragni, Christian Dior haute couture autumn/winter '19/'20.
Image credit: Getty Images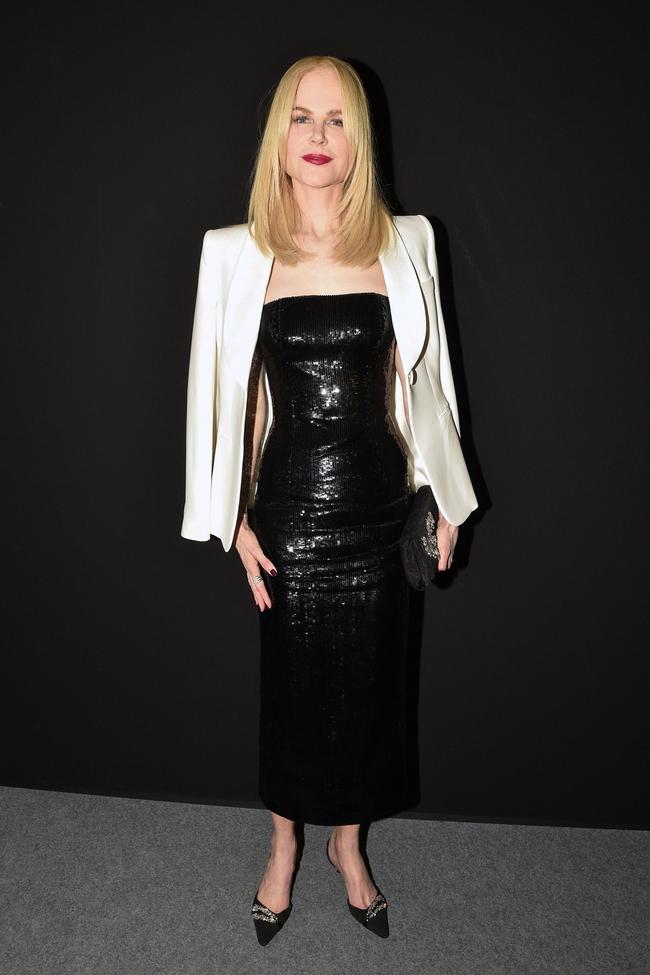 Nicole Kidman, Giorgio Armani Privé haute couture autumn/winter '19/'20.
Image credit: Getty Images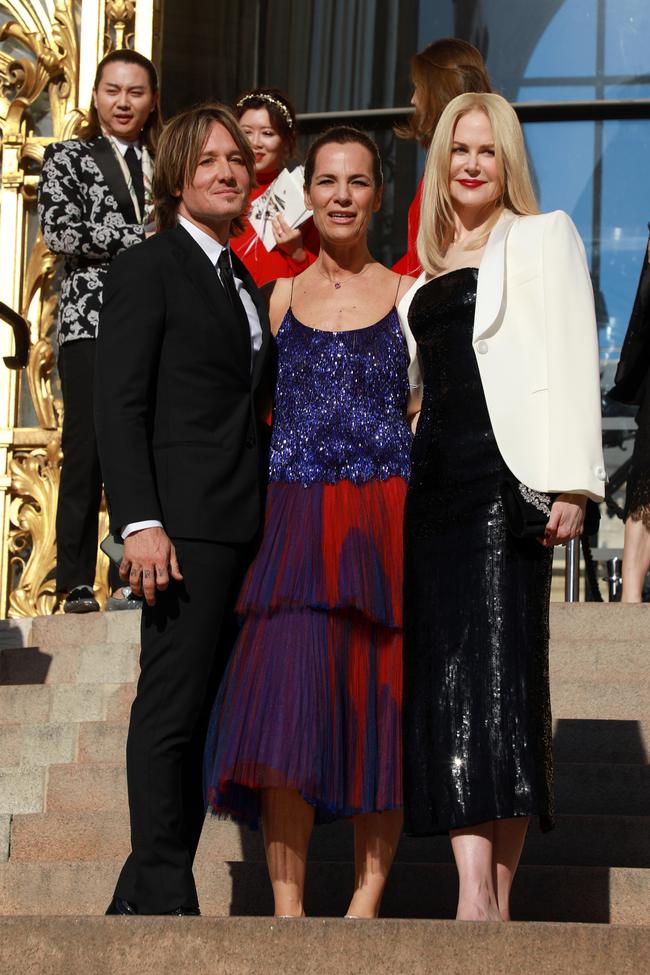 Keith Urban, Roberta Armani and Nicole Kidman, Giorgio Armani Privé haute couture autumn/winter '19/'20.
Image credit: Getty Images
Hamish Bowles and Anna Wintour, Chanel haute couture autumn/winter '19/'20.
Image credit: Getty Images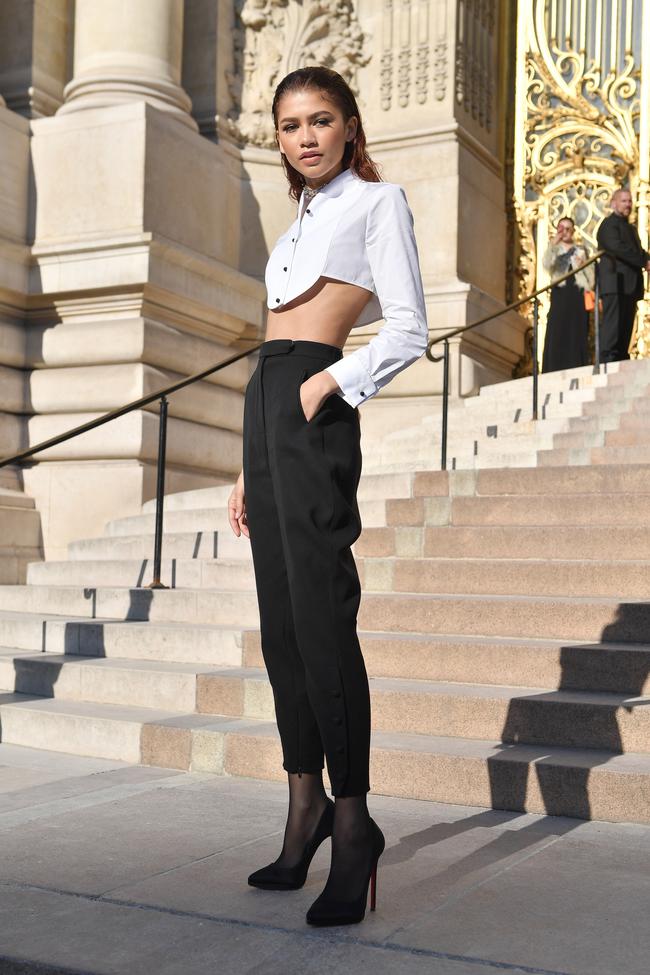 Zendaya, Giorgio Armani Privé haute couture autumn/winter '19/'20.
Image credit: Getty Images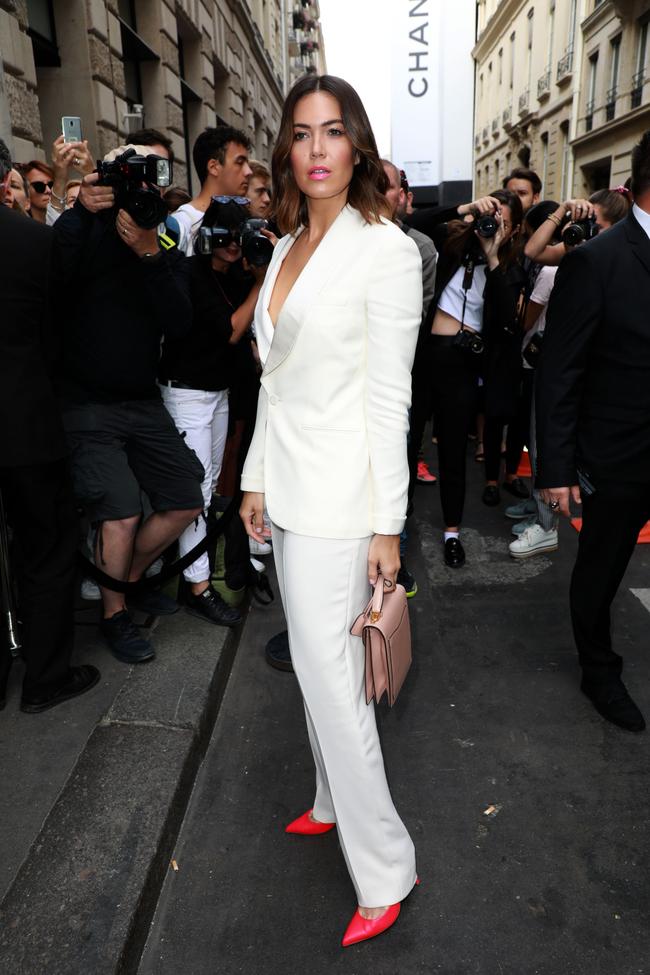 Mandy Moore, Schiaparelli haute couture autumn/winter '19/'20.
Image credit: Getty Images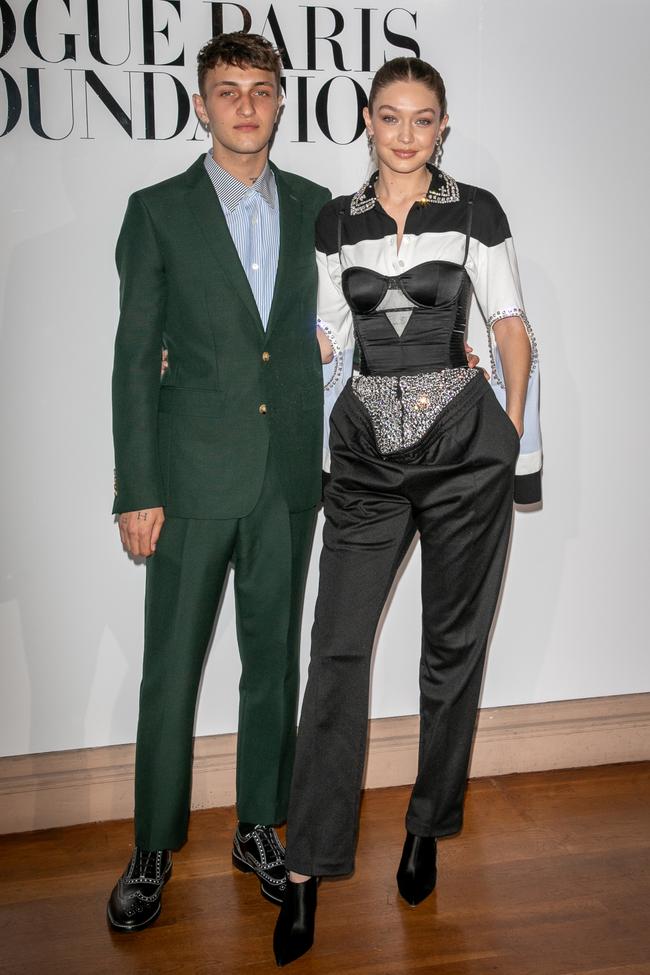 Anwar Hadid and Gigi Hadid, Vogue Paris Foundation dinner.
Image credit: Getty Images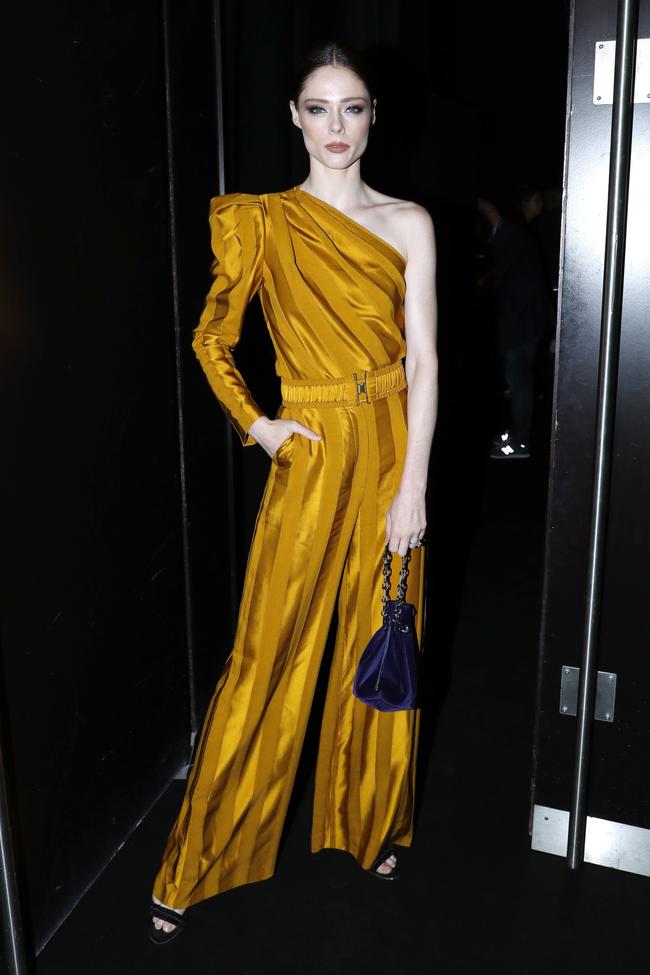 Coco Rocha, Schiaparelli haute couture autumn/winter '19/'20.
Image credit: Getty Images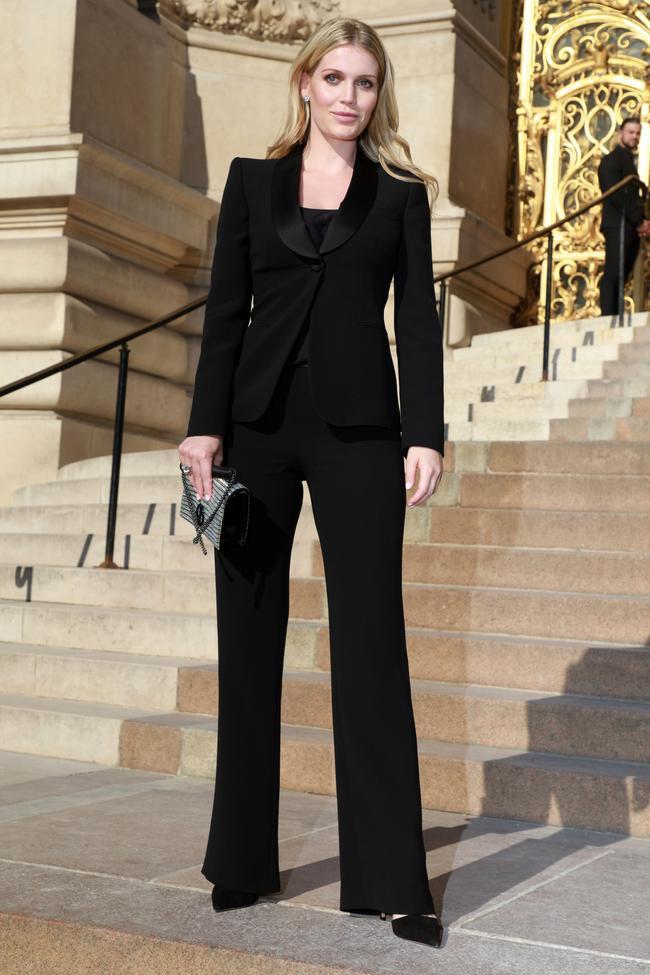 Kitty Spencer, Giorgio Armani Privé haute couture autumn/winter '19/'20.
Image credit: Getty Images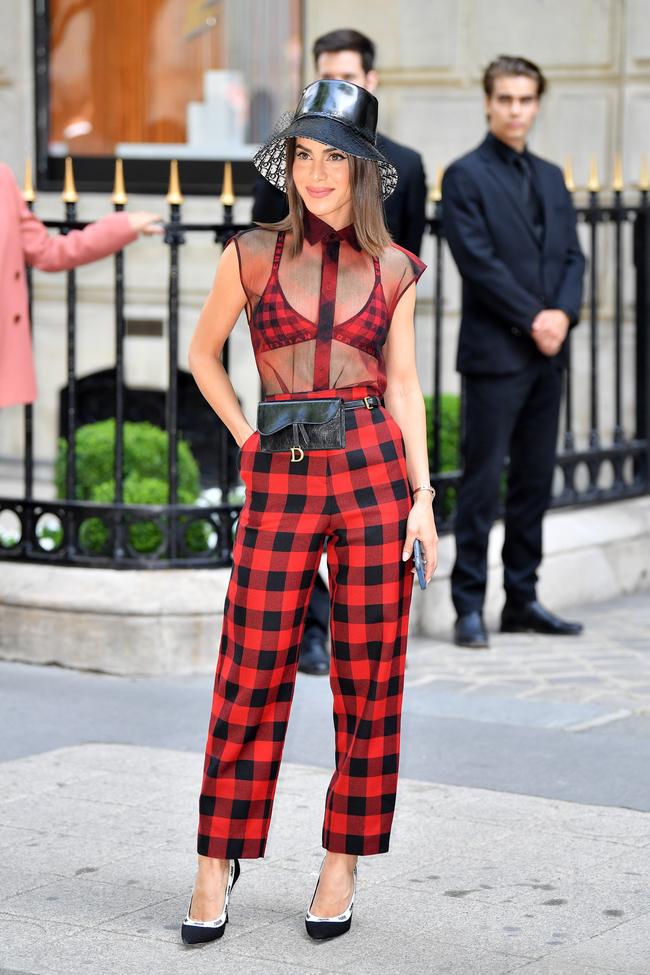 Camila Coelho, Christian Dior haute couture autumn/winter '19/'20.
Image credit: Getty Images
Christina Aguilera, Jean Paul Gaultier haute couture autumn/winter '19/'20.
Image credit: Getty Images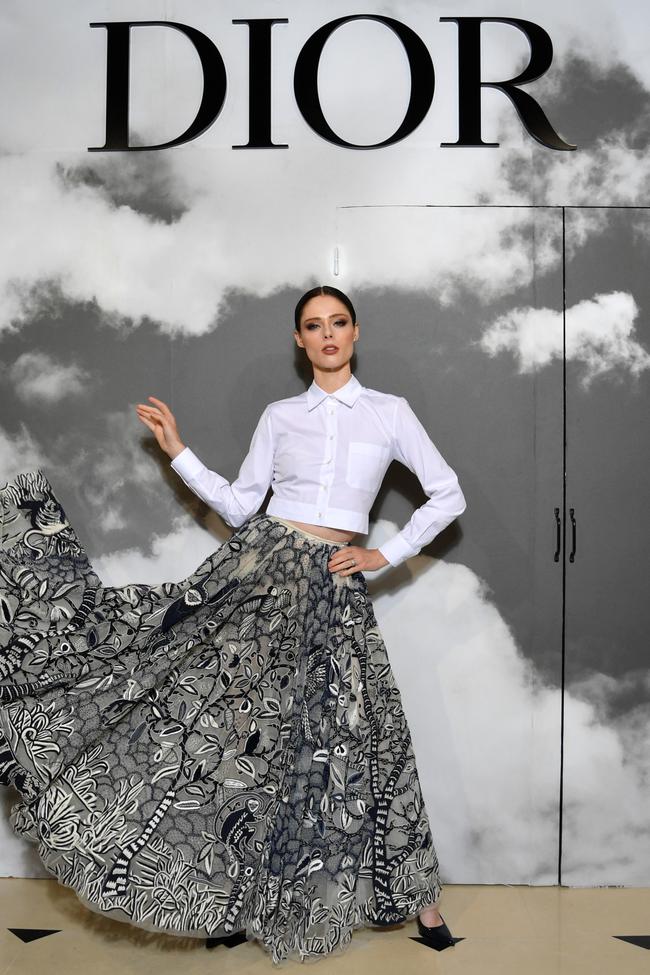 Coco Rocha, Christian Dior haute couture autumn/winter '19/'20.
Image credit: Getty Images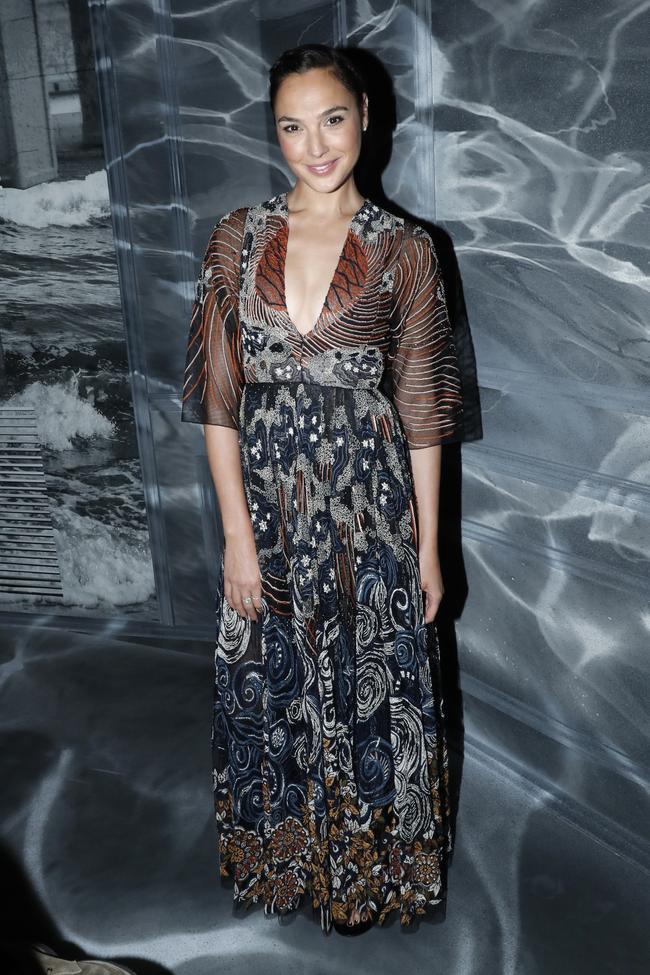 Gal Gadot, Christian Dior haute couture autumn/winter '19/'20.
Image credit: Getty Images
Romee Strijd, Christian Dior haute couture autumn/winter '19/'20.
Image credit: Getty Images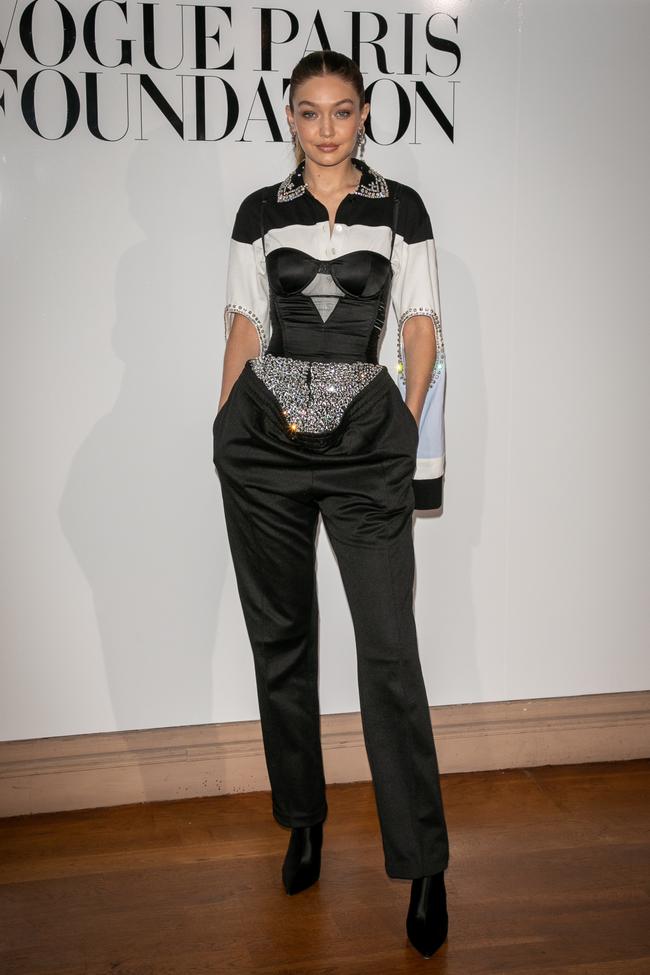 Gigi Hadid, Vogue Paris Foundation dinner.
Image credit: Getty Images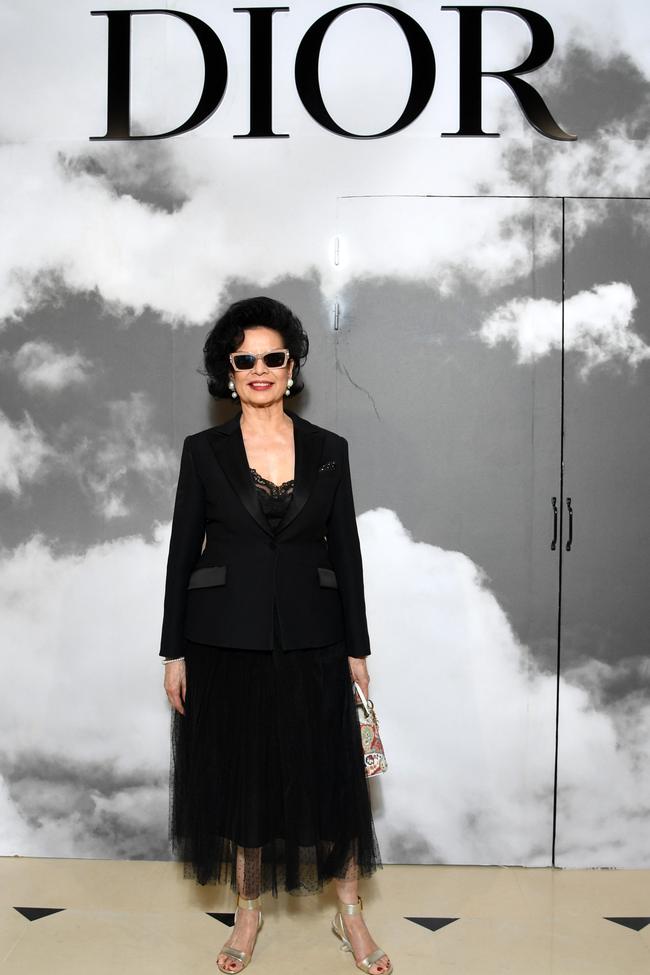 Bianca Jagger, Christian Dior haute couture autumn/winter '19/'20.
Image credit: Getty Images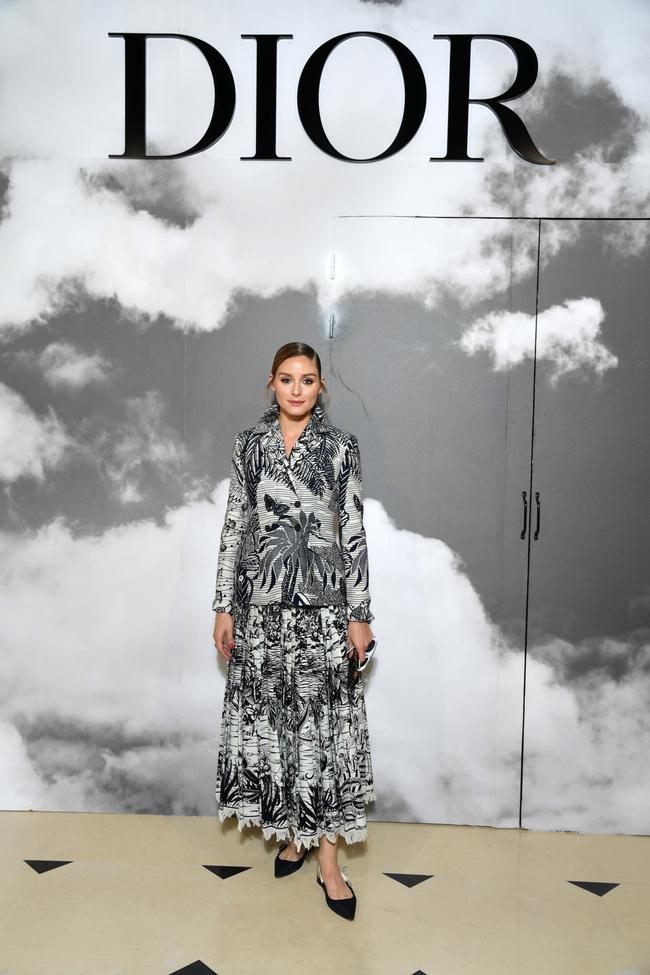 Olivia Palermo, Christian Dior haute couture autumn/winter '19/'20.
Image credit: Getty Images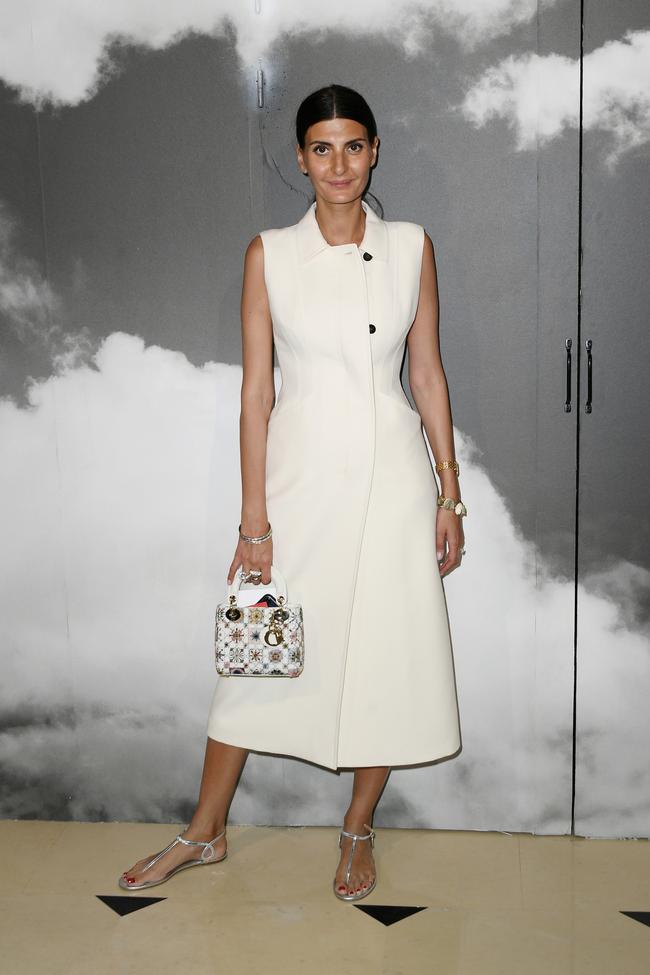 Giovanna Battaglia, Christian Dior haute couture autumn/winter '19/'20.
Image credit: Getty Images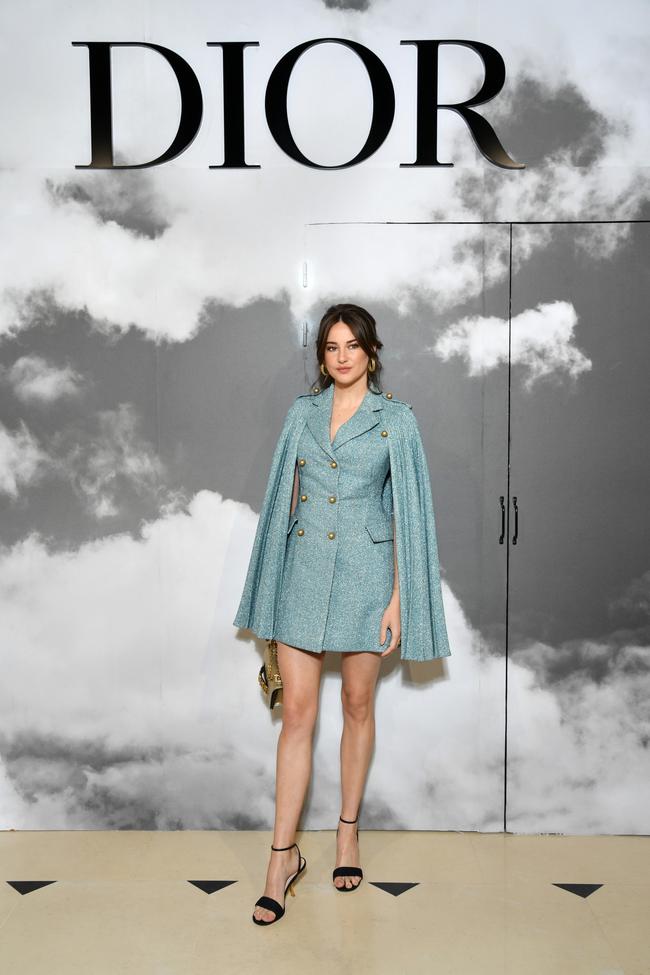 Shailene Woodley, Christian Dior haute couture autumn/winter '19/'20.
Image credit: Getty Images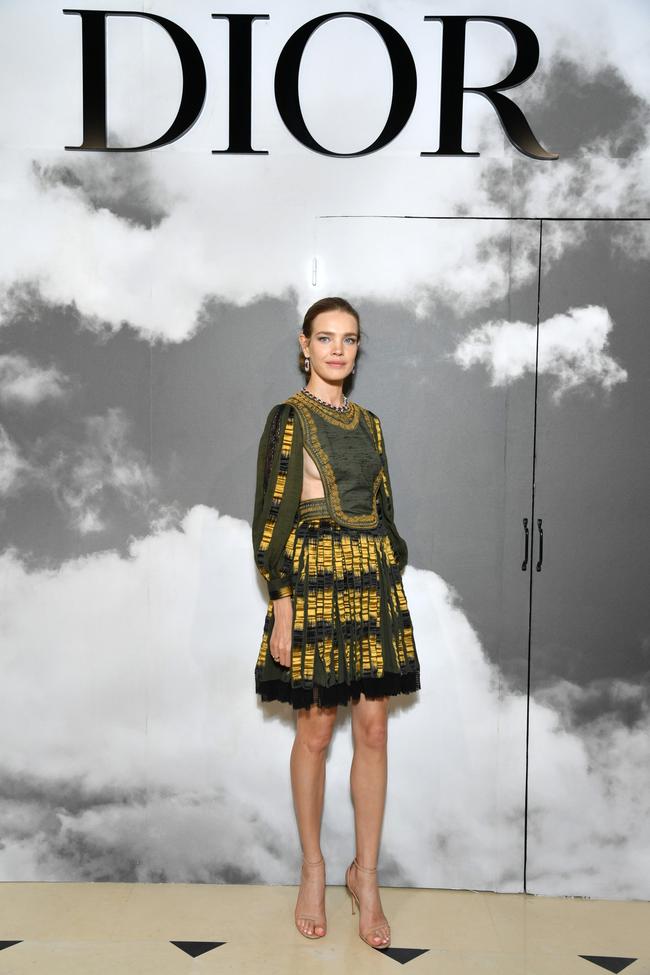 Natalia Vodianova, Christian Dior haute couture autumn/winter '19/'20.
Image credit: Getty Images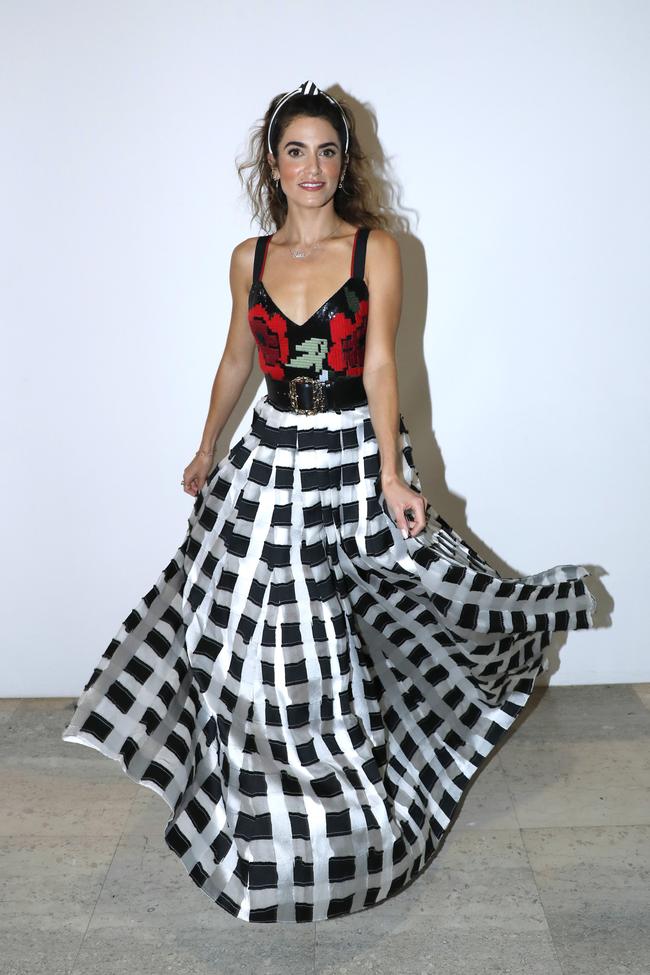 Nikki Reed, Elie Saab haute couture autumn/winter '19/'20.
Image credit: Getty Images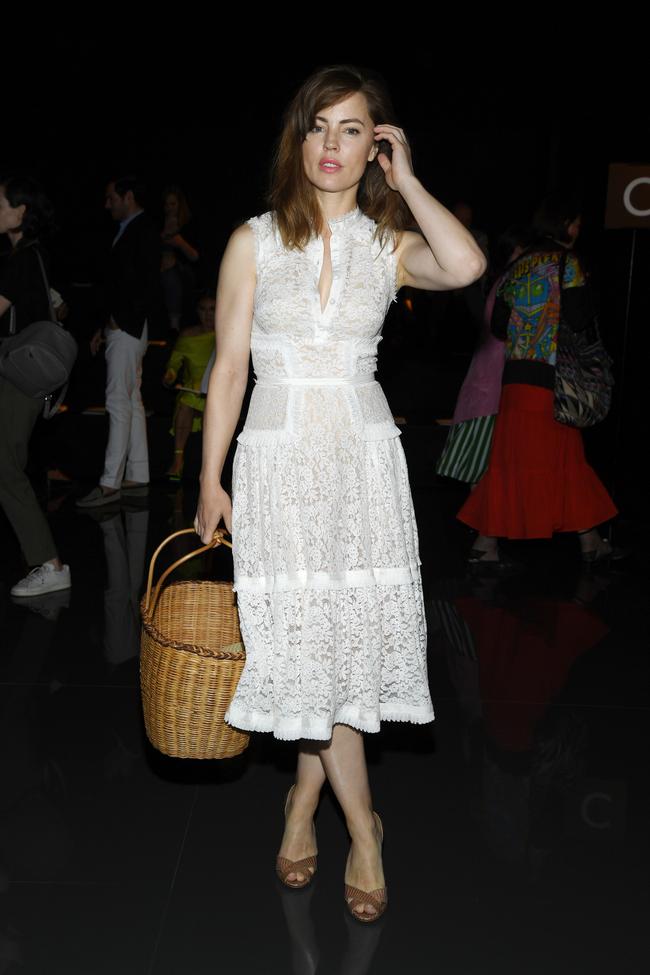 Melissa George, Schiaparelli haute couture autumn/winter '19/'20.
Image credit: Getty Images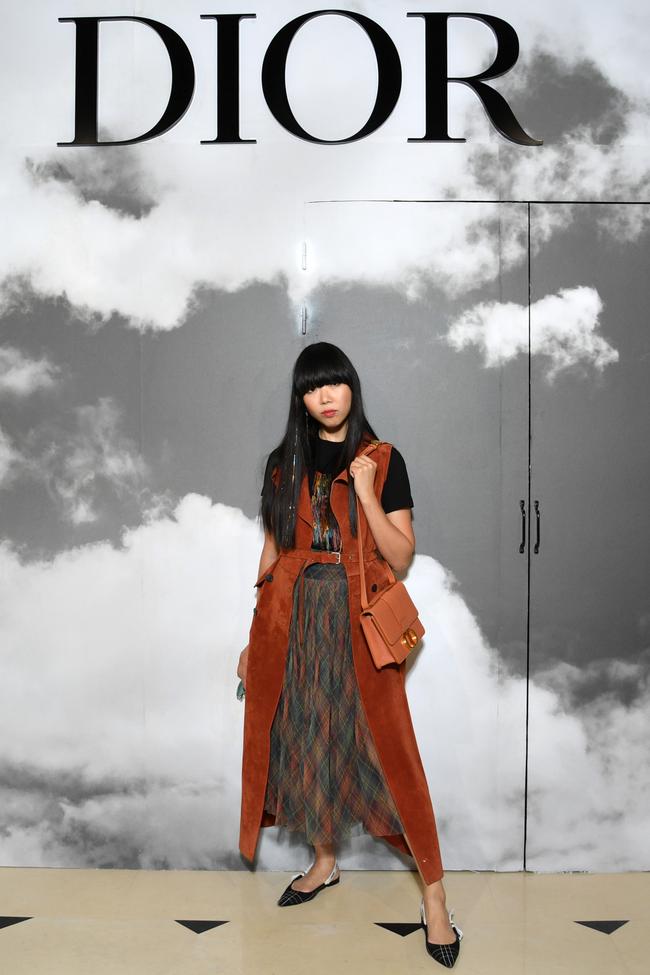 Susie Lau, Christian Dior haute couture autumn/winter '19/'20.
Image credit: Getty Images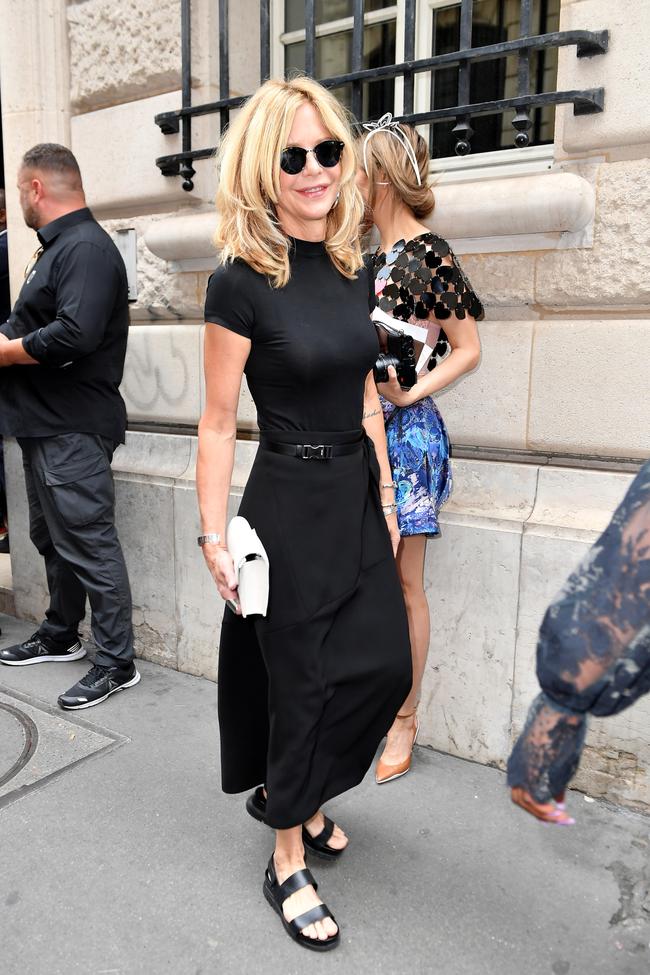 Meg Ryan, Schiaparelli haute couture autumn/winter '19/'20.
Image credit: Getty Images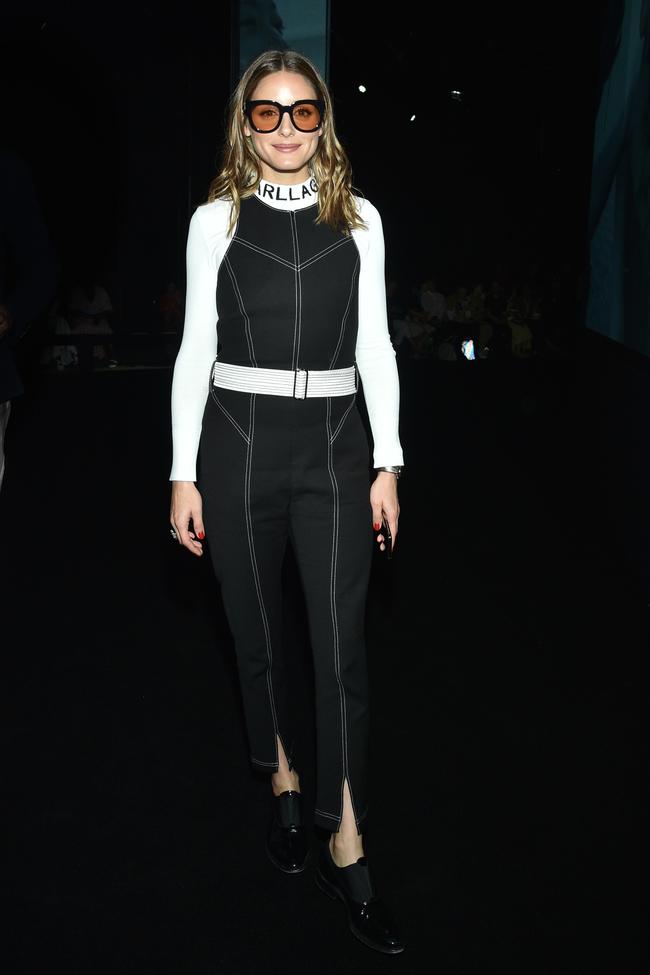 Olivia Palermo, Dundas haute couture autumn/winter '19/'20.
Image credit: Getty Images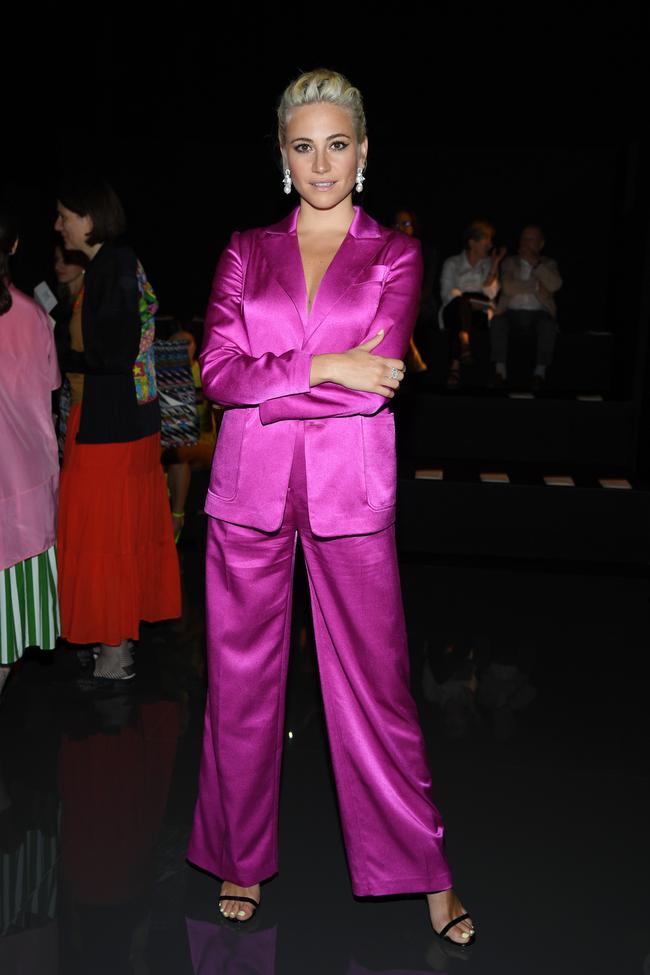 Pixie Lott, Schiaparelli haute couture autumn/winter '19/'20.
Image credit: Getty Images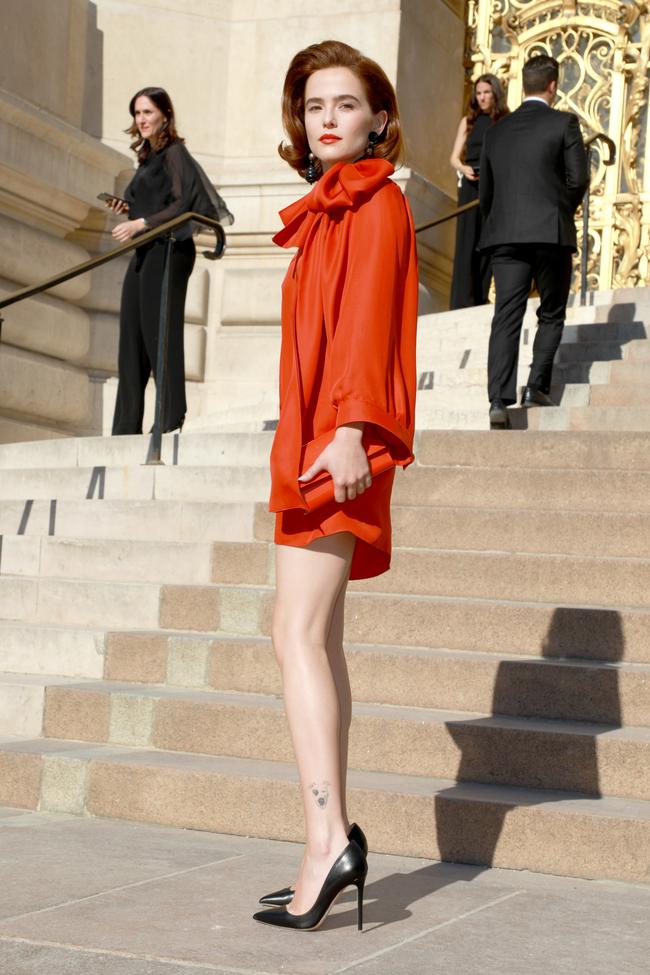 Zoey Deutch attends the Giorgio Armani Privé haute couture autumn/winter '19/'20.
Image credit: Getty Images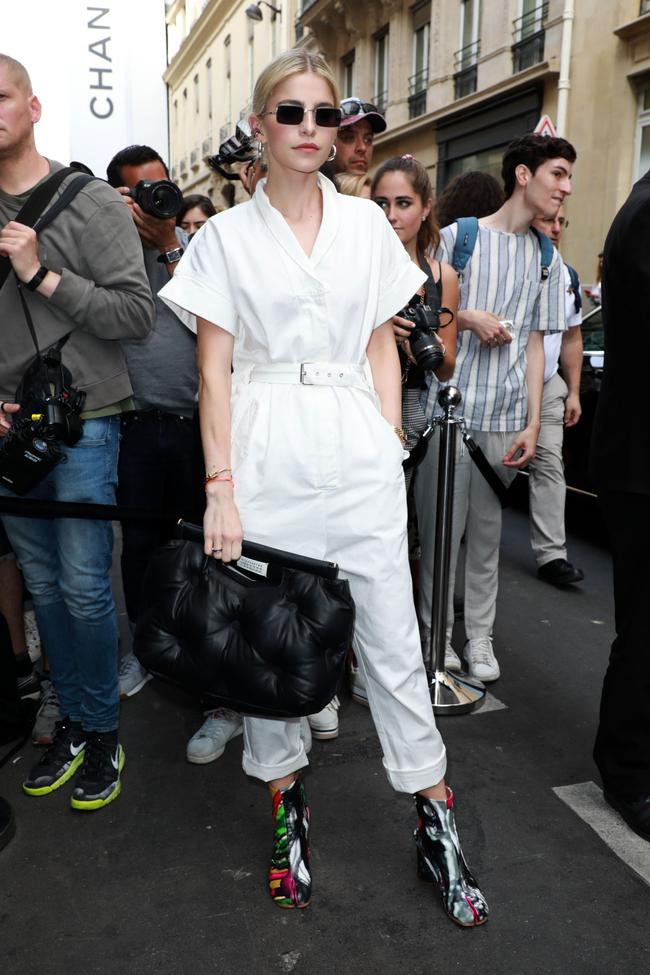 Caroline Daur, Schiaparelli haute couture autumn/winter '19/'20.
Image credit: Getty Images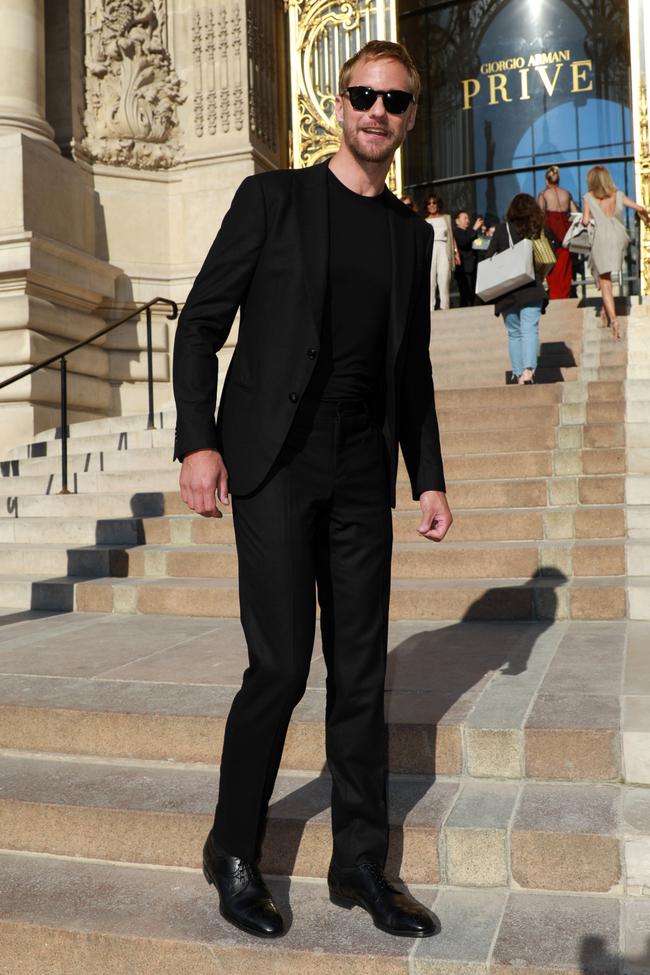 Alexander Skarsgård, Giorgio Armani Privé haute couture autumn/winter '19/'20.
Image credit: Getty Images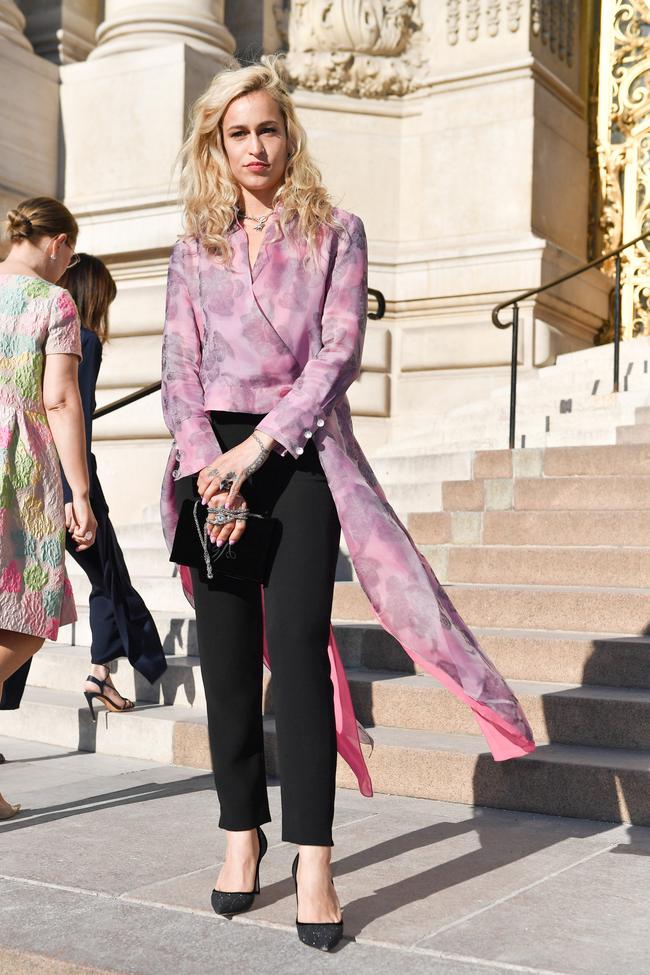 Alice Dellal, Giorgio Armani Privé haute couture autumn/winter '19/'20.
Image credit: Getty Images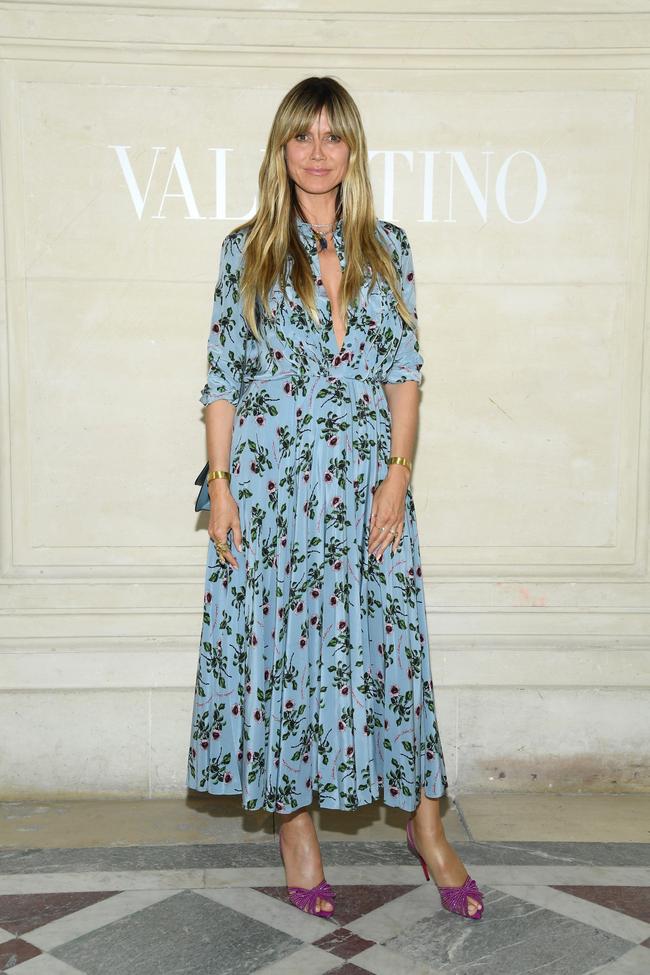 Heidi Klum, Valentino haute couture autumn/winter '19/'20.
Image credit: Getty Images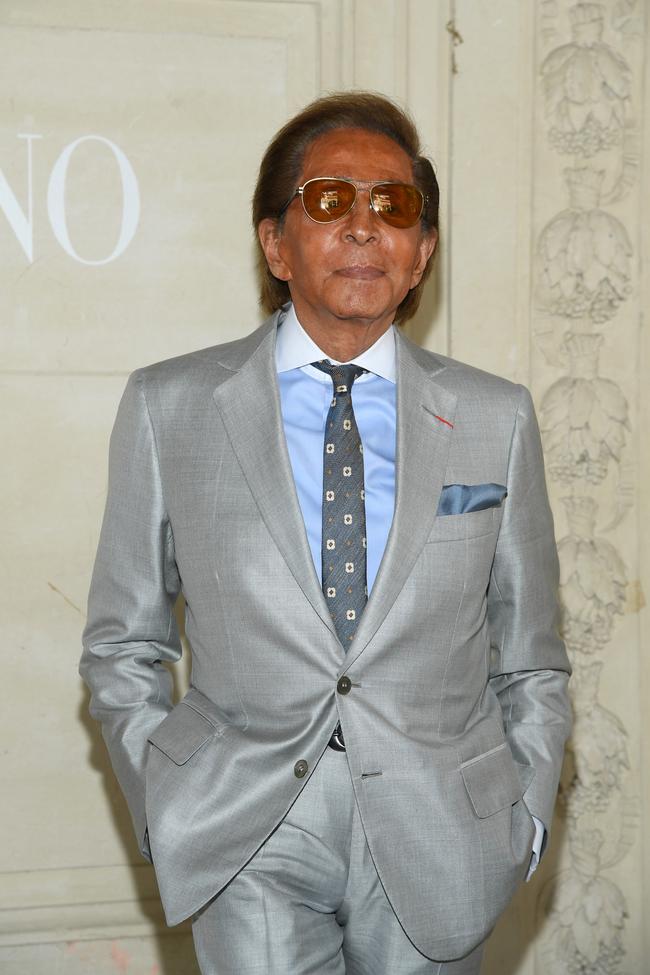 Valentino Garavani, Valentino haute couture autumn/winter '19/'20.
Image credit: Getty Images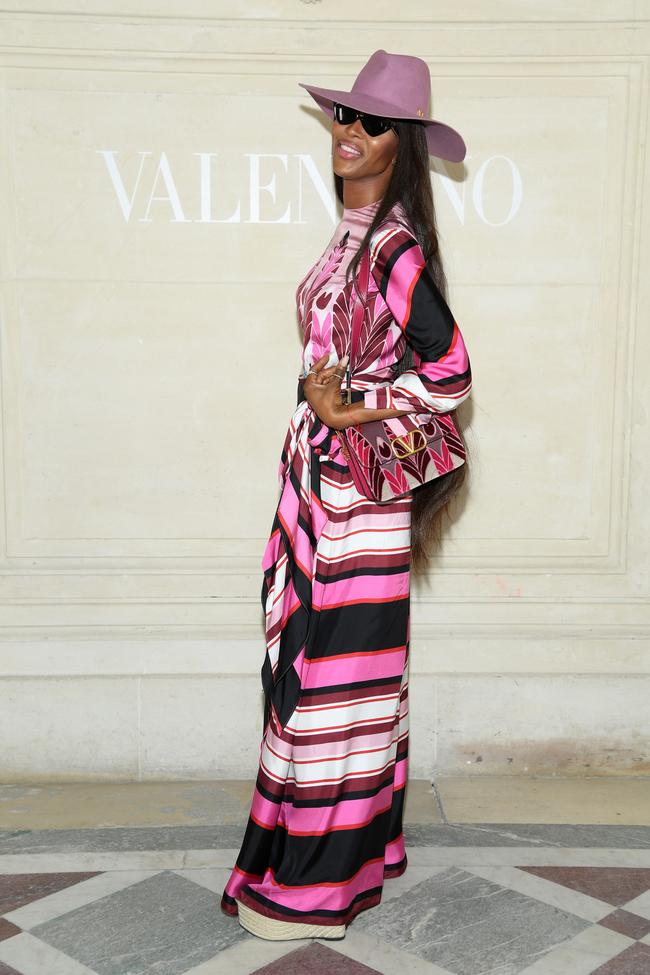 Naomi Campbell, Valentino haute couture autumn/winter '19/'20.
Image credit: Getty Images
Gwyneth Paltrow, Valentino haute couture autumn/winter '19/'20.
Image credit: Getty Images
Winnie Harlow, Fendi haute couture autumn/winter '19/'20.
Image credit: Gorunway.com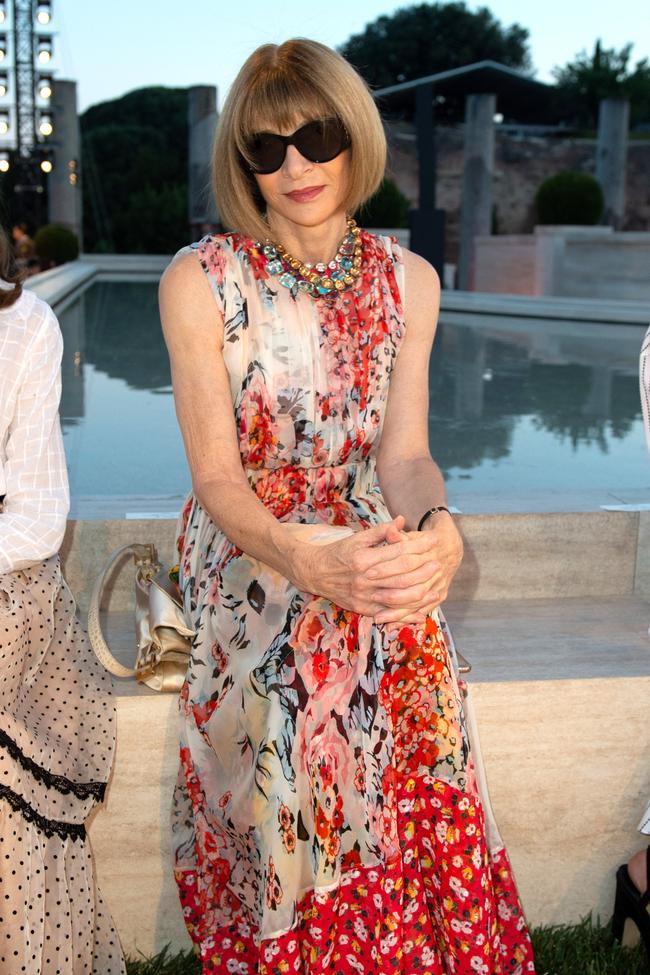 Anna Wintour, Fendi haute couture autumn/winter '19/'20.
Image credit: Gorunway.com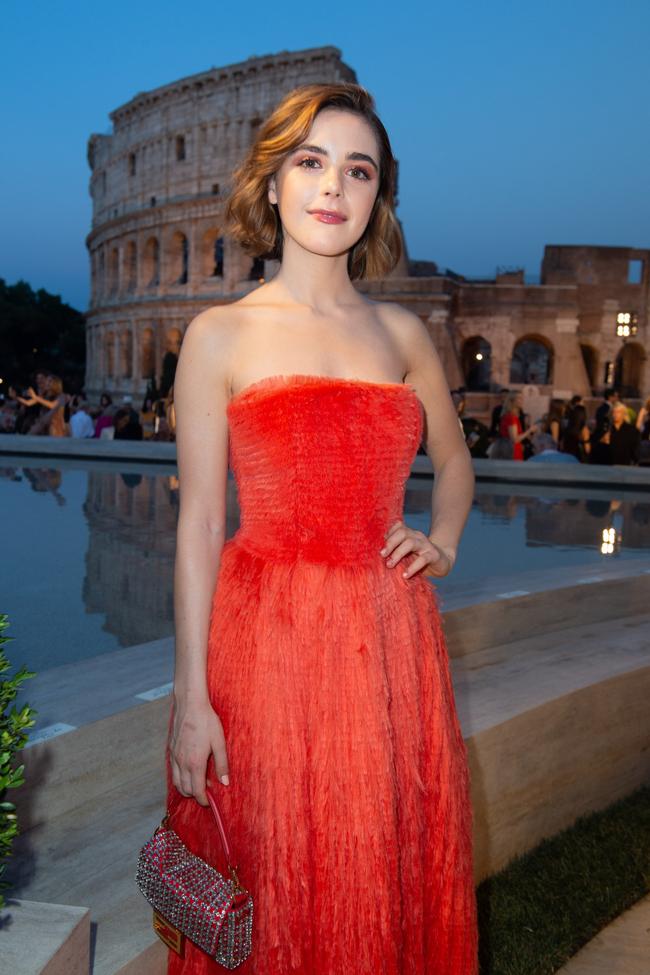 Kiernan Shipka, Fendi haute couture autumn/winter '19/'20.
Image credit: Gorunway.com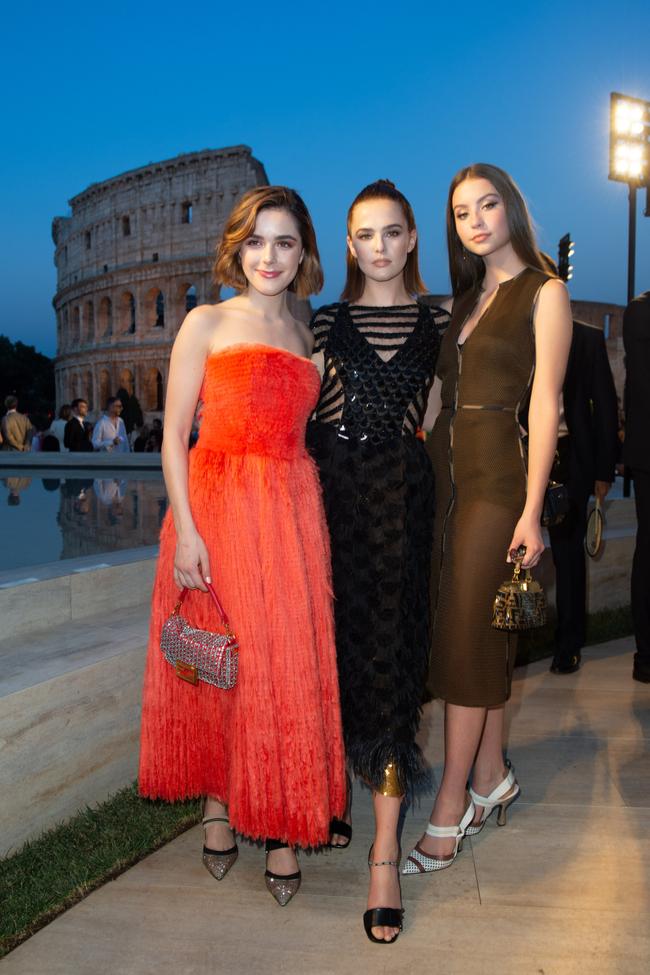 Kiernan Shipka, Zoey Deutch and Carys Zeta Douglas, Fendi haute couture autumn/winter '19/'20.
Image credit: Gorunway.com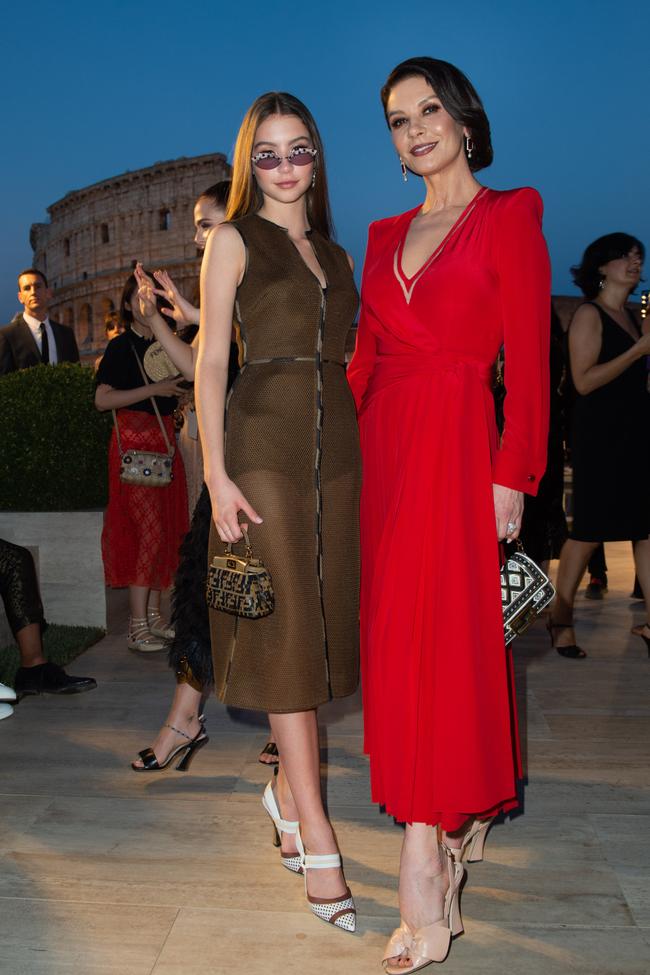 Carys Zeta Douglas and Catherine Zeta-Jones, Fendi haute couture autumn/winter '19/'20.
Image credit: Gorunway.com