The Italian leather goods brand Tod's has launched a new collaboration with former Lanvin designer Alber Elbaz.
Fashion designer Alber Elbaz has been named as the latest designer to team up with Tod's for its Factory project. The former Lanvin creative director has designed a dedicated collection for the stalwart leather goods brand, which will be released from July 15 globally. The collection is the second drop of Tod's Factory–for the first, they collaborated with designer Alessandro Dell'Acqua–which is a range of one-off capsule collections set to bring a fresh new perspective to the heritage brand.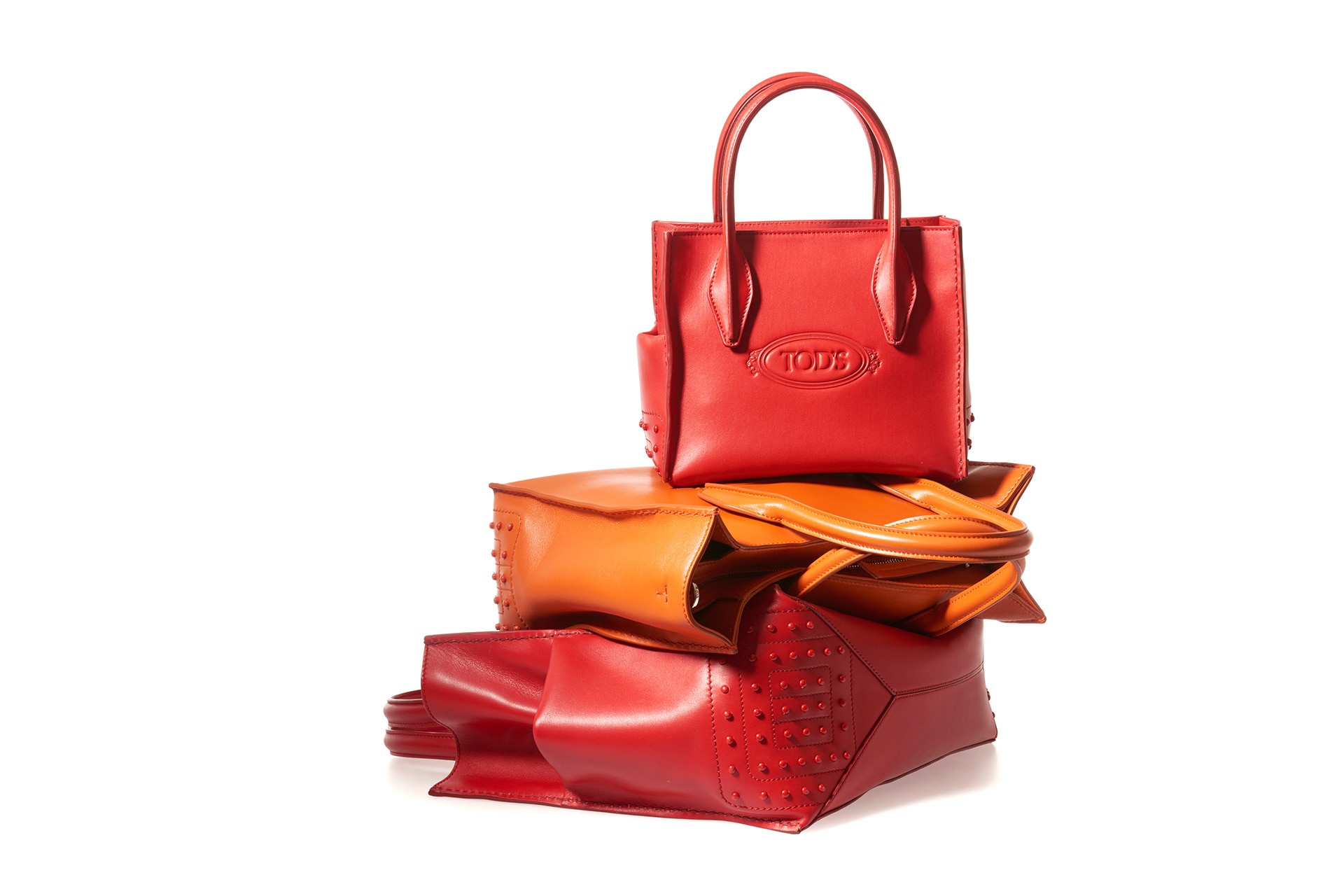 For his collaboration with Tod's, Alber Elbaz says he took inspiration from pure happiness, even calling the range "Happy Moments." His capsule builds on the frivolous of the Tod's brand, reimagining it through his fanciful lens.
As a starting point, Elbaz worked with the brand's iconic driving shoe, reimagining the DNA of the design to offer his own take on it. The result is an entirely new piece, not quite a ballet flat, not quite a sneaker, Elbaz has transformed the shoe to an entirely wearable hero accessory in the wardrobes of the next generation of Tod's lovers.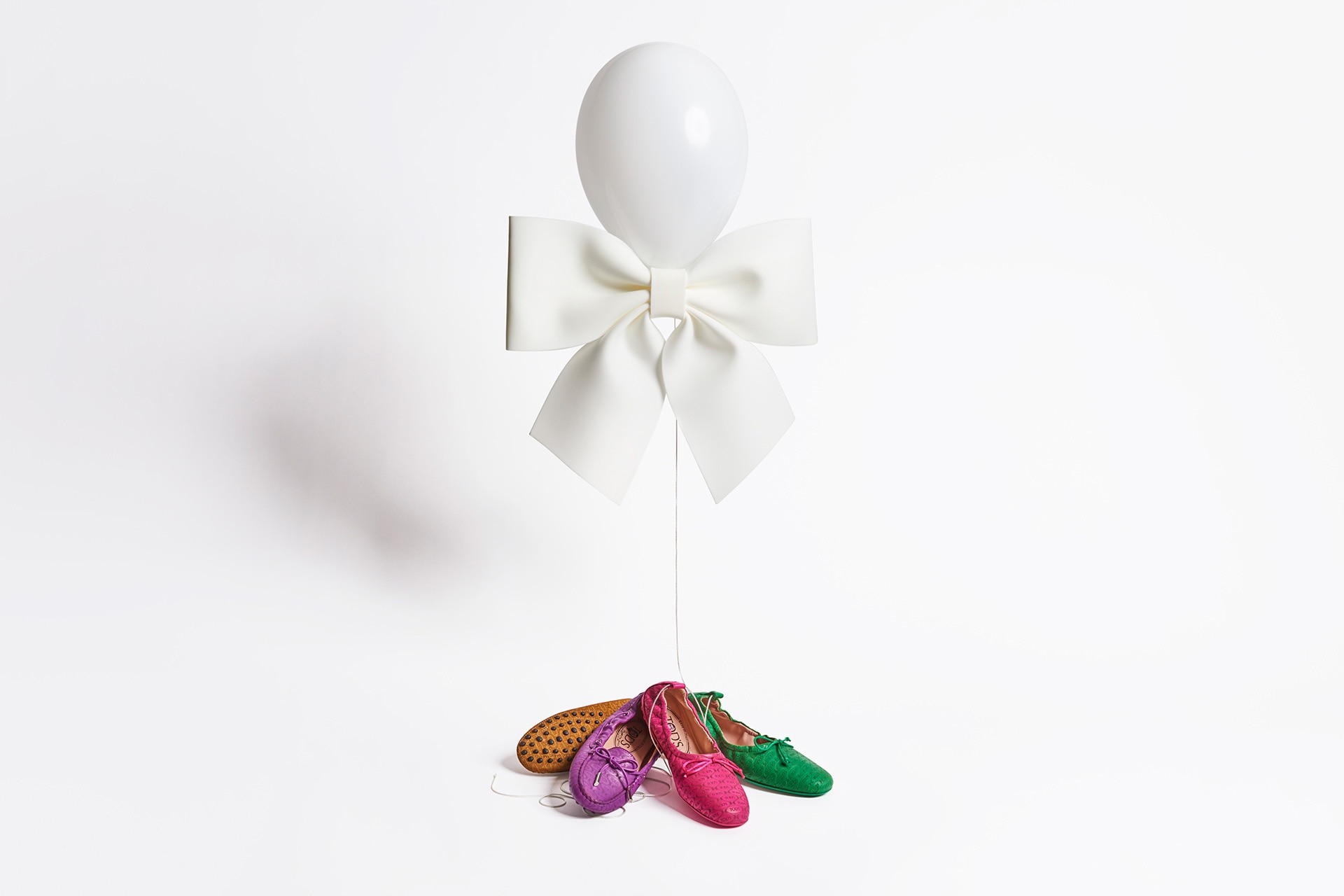 In another interpretation of the driving shoe, Elbaz has evolved it into a chic go-anywhere ballet flat with a completely flexible sole. The colourways in the collection are quintessentially Elbaz–think jewel-toned purple and green, as well as rich pink, orange and blue.
In addition to shoes, he has conjured up brightly-coloured bags and cheerful T-shirts. Elbaz wanted to tap into the happiness Tod's brings when worn throughout different moments of life, and it's true, it's difficult to be sad when wearing an emerald-colour shoe, or pieces with a dash of neoprene, a metallic finish or some hidden extra sparkle.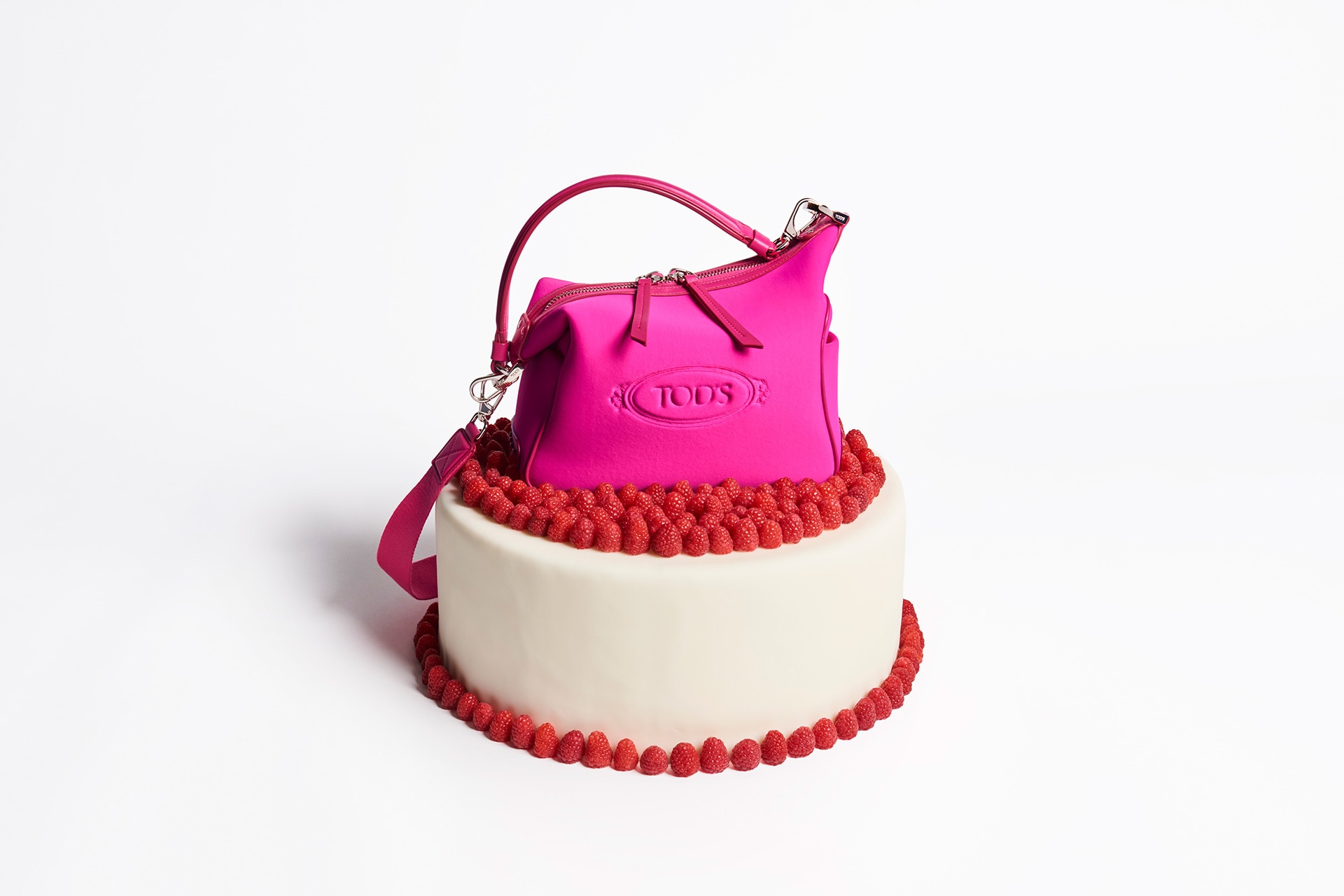 For the uninitiated, The Tod's Factory collections encompass the quality and luxury you've come to know and love of the Italian brand, simply reimagined by a designer's own aesthetic.
Marking the official unveiling of this new collection, Tod's hosted a colorful cocktail party at the Palais de Tokyo in Paris earlier this month. Complete with birthday cakes, balloons and a chic guest list that included Olivia Palermo, Coco Rocha and Susie Lau, the party enforced a 'happy' dress code – in which attendees dressed in cheerful outfits that expressed the joy the collection is centred around.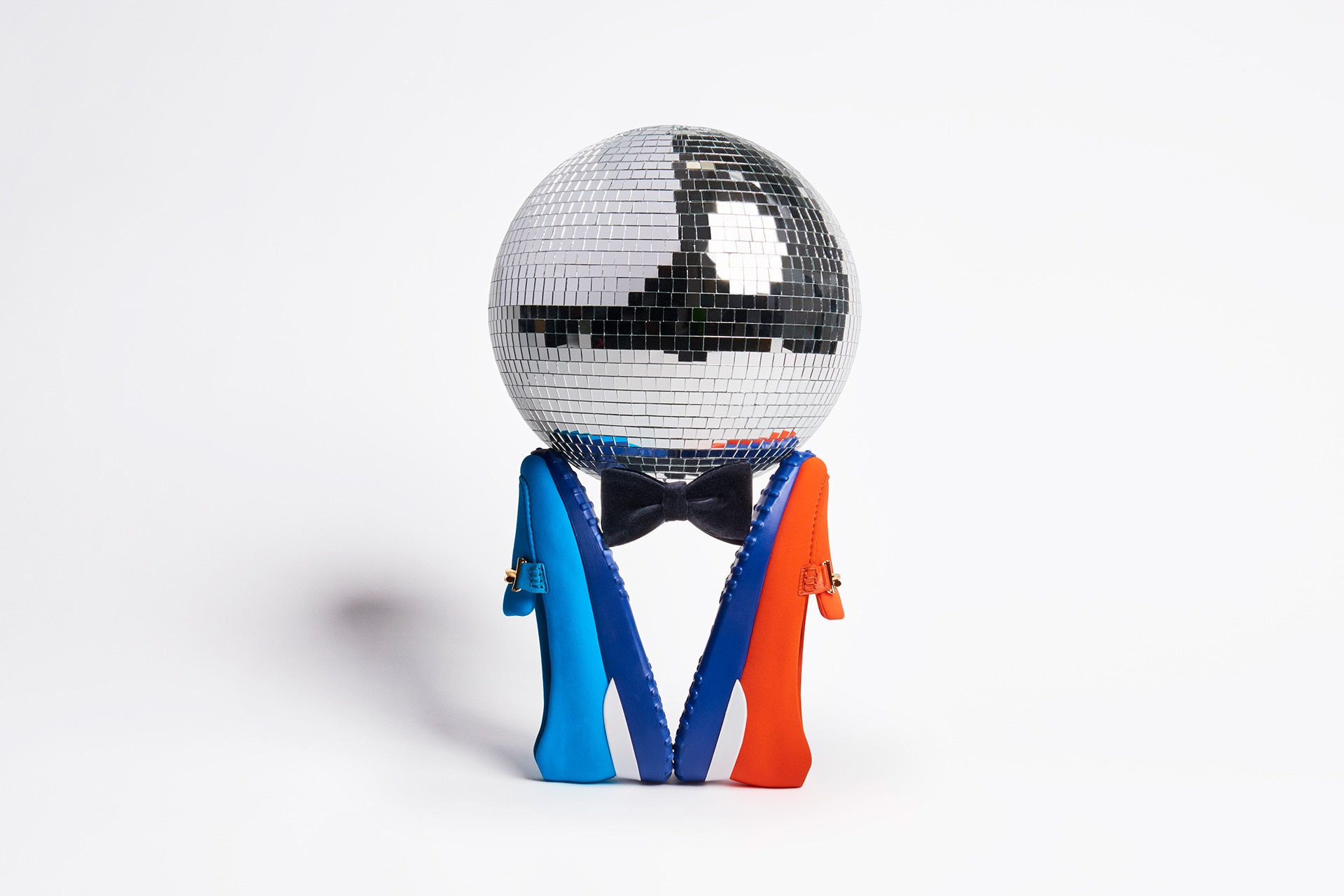 The "Tod's Happy Moments by Alber Elbaz" collection will land in stores through two different in-season drops, with the first to hit from August in Australia. As Elbaz promised, it's sure to be a whole lot of fun, and really, why shouldn't your shoes make you happy?
Find out more on Tod's Happy Moments by Alber Elbaz" collection here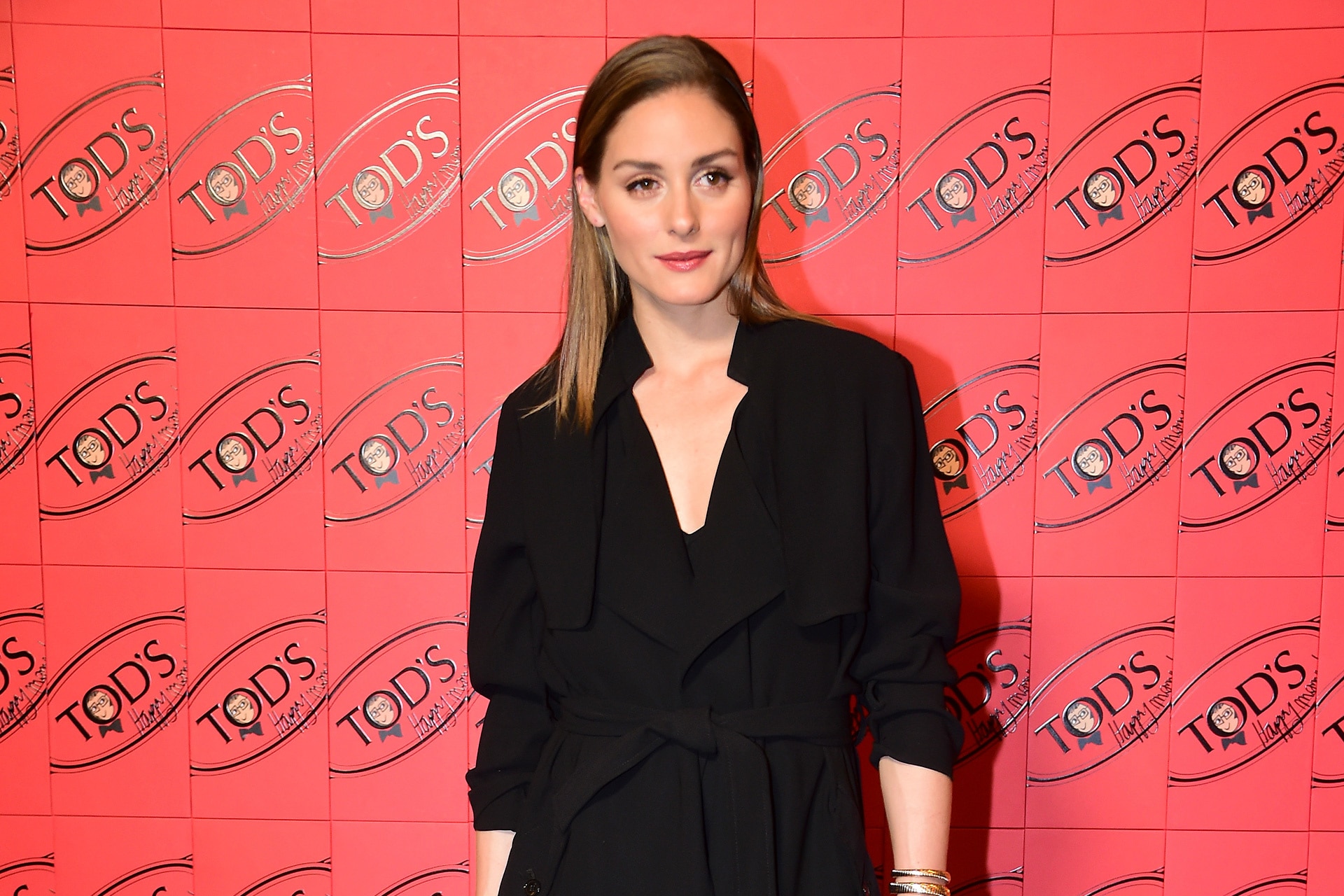 Olvia Palerno at Tod's Happy Moments by Alber Elbaz launch event