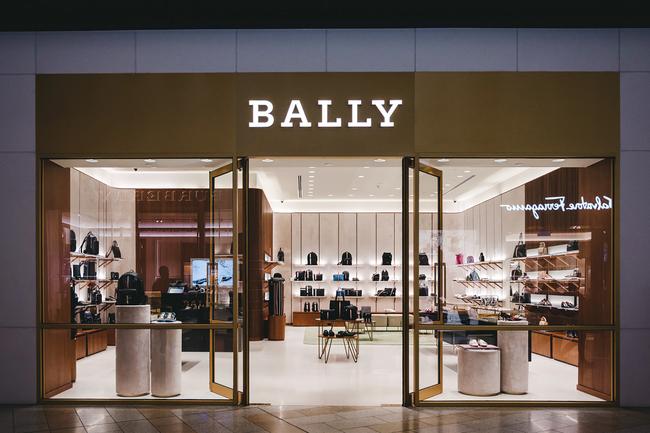 Bally store front at Melbourne Airport T2.
Melbourne Airport, the 24/7 travel hub that has established itself as one of Australia's busiest and best, has made it a mission to become a travel point that mirrors the bustling city's world-renowned shopping, food and beverage experiences. With the launch of its T2 Luxury Precinct, it has done just that.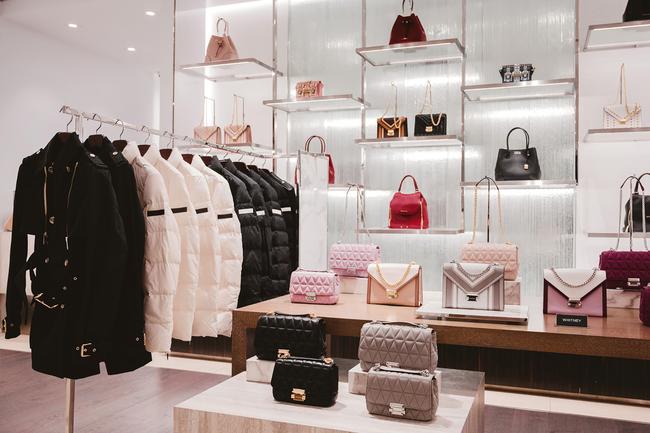 Instore at Michael Kors, Melbourne Airport T2
In fact, the airport is so fashion-forward, it recently partnered with Melbourne Fashion Week to bring travellers its first-ever fashion show, before one of Australia's most successful model exports, Adut Akech, toured the Luxury Precinct's 11 high-end stores.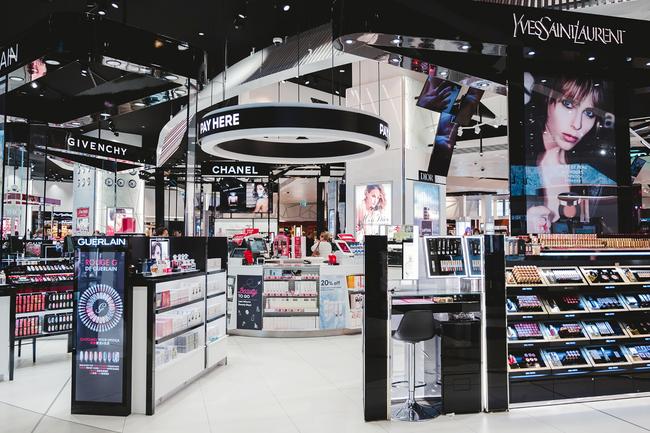 Tax & Duty-Free, Melbourne Airport T2
Yes, you read that correctly, Melbourne Airport now boasts a total of 11 high-end stores, together with international duty free retailers, and an unbeatable beauty and fragrance section, meaning its luxury offering is now one that rivals all others.
With its Luxury Precinct offering products for all kinds of travellers, Melbourne Airport has everything you could possibly need, making last minute holiday shopping and all your pre-flight purchasing woes nothing but a distant memory.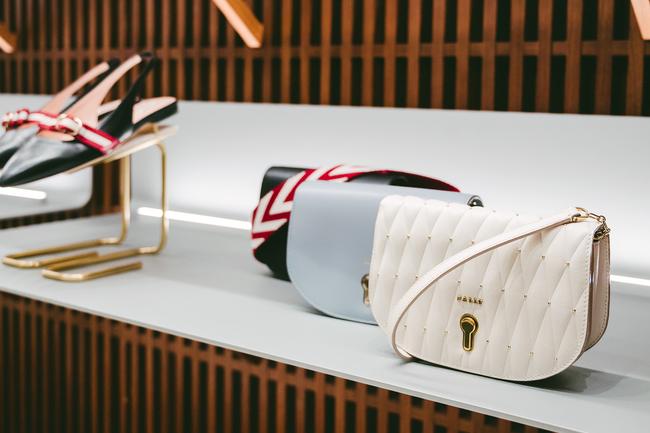 Instore at Bally, Melbourne Airport T2
Located in T2 international departures, just after duty free, the must-shop location, which was refurbished in 2017, is one that promises to leave you struggling to remember you are in fact in an airport, and not a luxury shopping centre. Open from as early as 6am, and welcoming shoppers well into the evening, it's the ultimate guilt-free way to spend before your next international flight.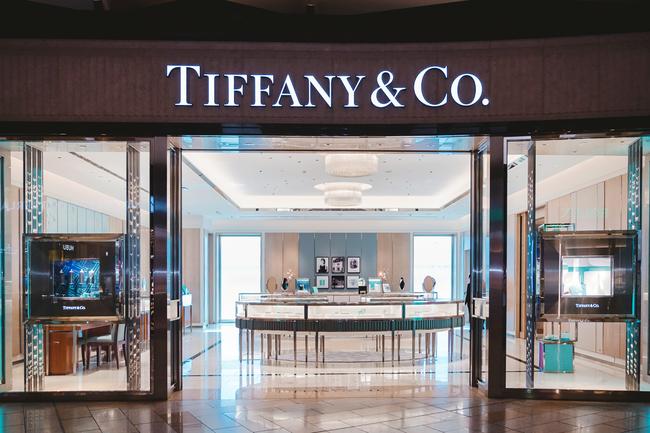 Tiffany & Co shop front at Melbourne Airport T2.
The tax-free luxury offering boasts stores including Hugo Boss, Tumi, Watches of Switzerland, Michael Kors, Furla and Bally. Tiffany & Co, one of the world's most-loved jewellers, for the perfect gift for the loved ones you're preparing to visit, and Max Mara for last-minute on-trend pieces that are renowned for their quality and craftsmanship.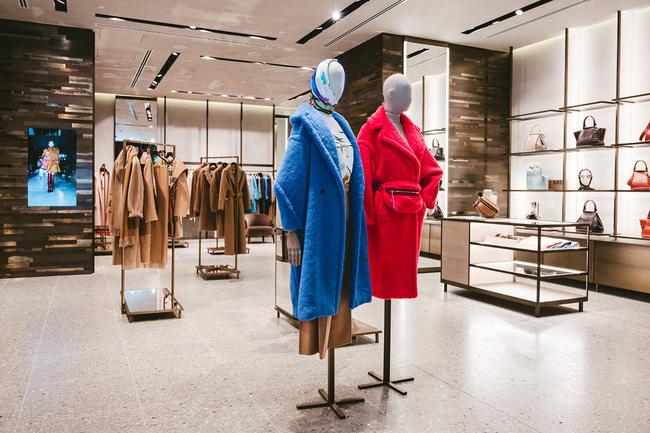 Instore at MaxMara, Melbourne Airport T2.
Discover clothing and accessory collections for men and women, as well as the EA7 sportswear and Armani Jeans lines, at Emporio Armani's airport store, explore Salvatore Ferragamo's range of handcrafted shoes, handbags, belts, and accessories, and delve deeper into Burberry's British heritage inside the international terminal.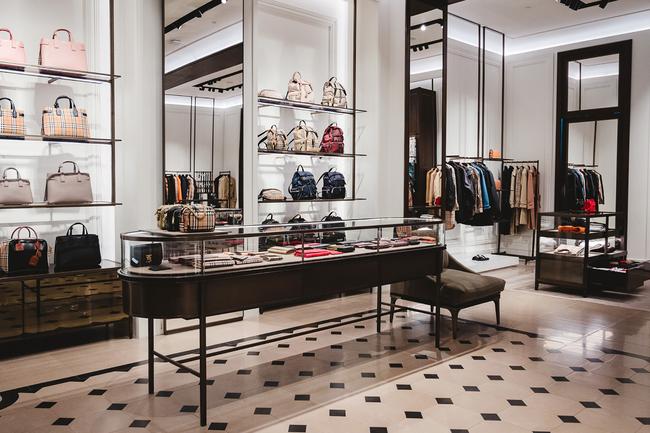 Instore at Burberry, Melbourne Airport T2.
"Melbourne is synonymous with fashion and we're thrilled to be bringing Burberry's high quality, luxury fashion right to the airport," said John Mutton, the brand's Australian general manager, when the store first opened its doors to Melbourne travellers in 2017. "Our new store will be home to the latest Burberry apparel, leather goods and accessories, providing local and international travellers with the opportunity to purchase something special as they arrive or depart."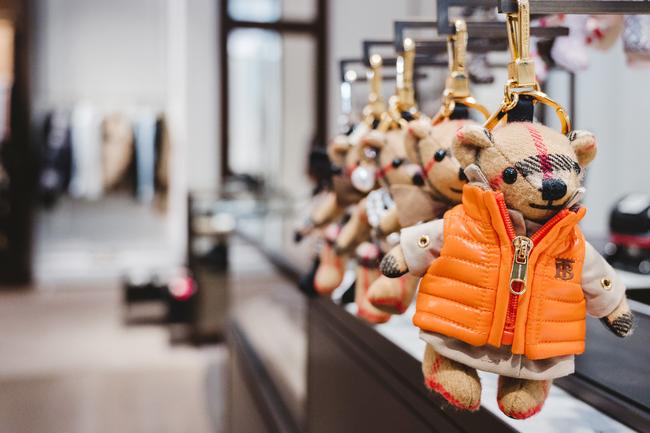 Burberry Thomas Bear Charms at Burberry, Melbourne Airport T2.
It's safe to say that courtesy of Melbourne Airport and its luxury retail and dining precinct, your fashion-forward way to travel is most definitely here.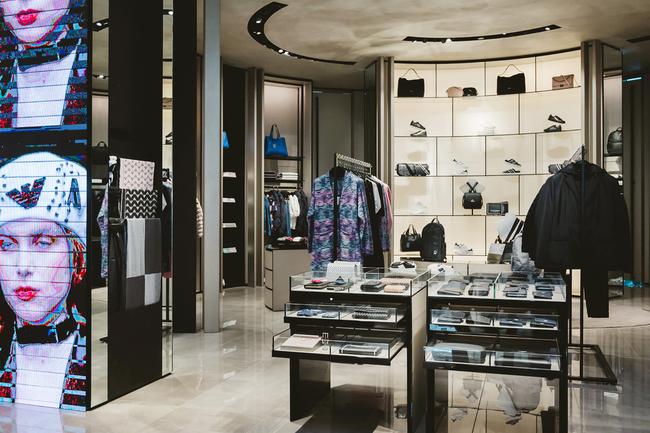 Instore at Emporio Armani, Melbourne Airport T2.