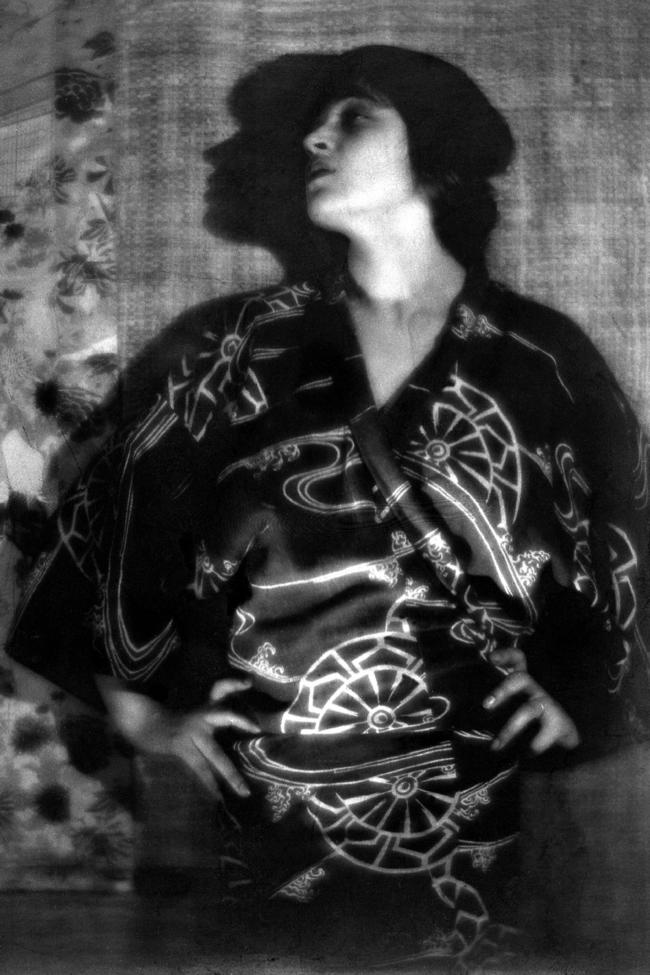 Italian photographer, actress and political activist Tina Modotti (1896-1942) wearing a batik robe which she designed herself, Los Angeles, 1921.
Erdem Moralioglu came across his latest muse — the early 20th-century Italian photographer, Tina Modotti — during a recent trip to Mexico City, where she died in 1942. "I discovered a collection of her photographs and became so intrigued by her," the Canadian-Turkish designer tells Vogue, ahead of his London Fashion Week spring/summer 2020 show. "The more I read about her, the more fascinated I became."
Born in Italy in 1896, Modotti had a colourful, multifaceted life. At 16, she moved to San Francisco before making it in Los Angeles as a silent-film actor in the 1910s. She went on to become a photographer and an active communist in Mexico, befriending painters Frida Kahlo and Diego Rivera.
"It was the arc of her life that inspired me," says Moralioglu. "Going from rural Italy to become a silent-film star, then [becoming] one of the first important female photographers and a vocal political activist." The suspicious circumstances around her death added another layer of intrigue: "She died very suddenly in 1942 [aged 45] in the back of a taxi in Mexico; the rumour was that she was murdered because she was so politically active."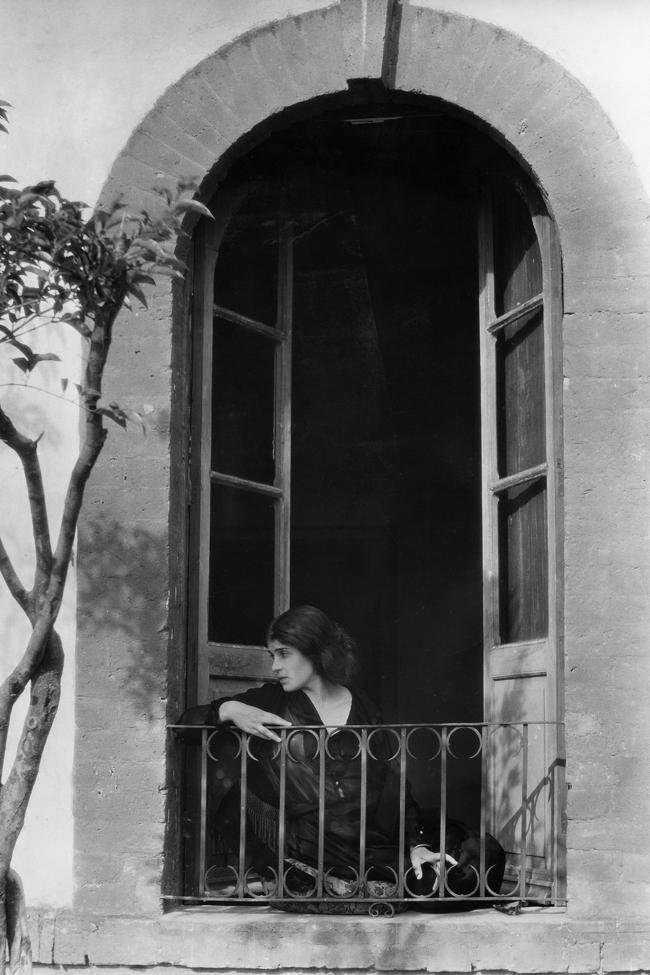 Tina Modotti photographed around 1923 by photographer Edward Weston.
Along with her captivating backstory, Modotti's evolving aesthetic was also a key source of inspiration for Moralioglu's spring/summer 2020 line. "The collection reflects who she was at certain stages of her life," Moralioglu explains. "There are these wonderful images of her in utilitarian boiler suits, but also of her in traditional [Mexican] dress and these Victorian dresses." The juxtapositions are reflected in the silhouettes that run through the collection: "There are big tiered skirts with wonderful volume, and also masculine wide trousers. Then you get these 1940s nipped-in, feminine jackets."
While Modotti's time in Mexico is referenced in Moralioglu's designs — with bold colours, floral embroidery and straw boaters created by milliner Noel Stewart — Moralioglu was more interested in conveying a sense of her character and her work, rather than a particular place. "It's definitely more about the feeling of Tina than specific geography," he comments.
Modotti's utilitarian style manifests itself through Moralioglu's use of cotton this season, in contrast to the opulent fabrics of autumn/winter 2019, which was inspired by Princess Orietta Pogson Doria Pamphilj. "What feels different to me is a casualness to the collection, even if there are big couture[-like] shapes," the designer says. "There's a kind of lightness to it all." This is also reflected in the change of venue this season, with Moralioglu swapping the National Portrait Gallery for Gray's Inn Gardens in Holborn, London. "There's something quite relaxed about showing outside," he says of the decision.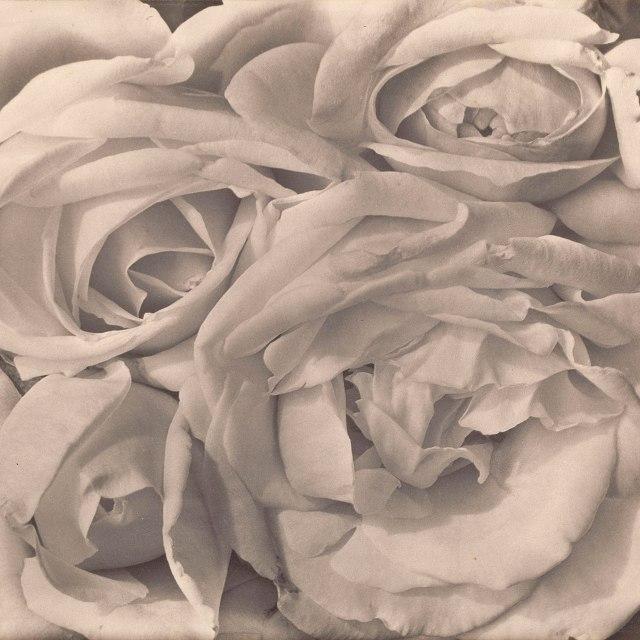 Roses, Mexico by Tina Modotti, 1924.
Moralioglu has a knack for highlighting the stories of women who have been written out of history, from British biologist Marianne North back in spring/summer 2015 to American dancer Adele Astaire in autumn/winter 2018. "I've always believed in the absolute strength of each of the women whose stories I've tried to tell," he comments. "I'm inspired by very specific narratives; it becomes [about] something more than just clothes."
Ultimately, it's Modotti's modernity that makes her the perfect muse for spring/summer 2020. "She had a very strong voice, and she used it," Moralioglu says, adding: "I can't think of anything more relevant."