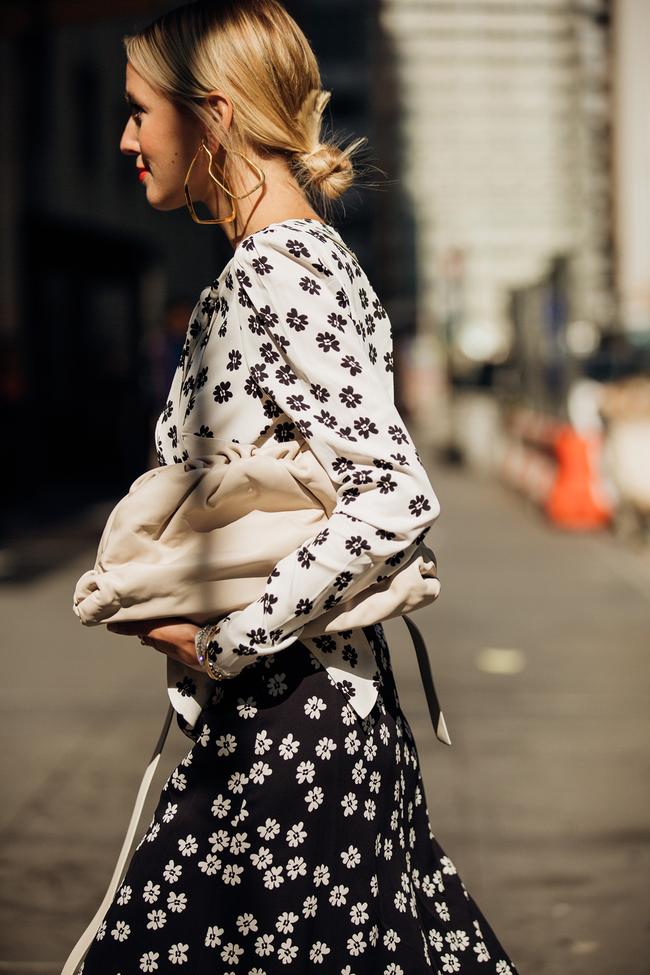 This October, Vogue Australia is returning to Brisbane's James Street for the highly-anticipated Resort After Dark shopping extravaganza. Taking over the city on Friday October 11 from 6pm to 8pm, Vogue Resort 2019 is slated to be your go-to destination for all things fashion, beauty and lifestyle.
The Vogue Australia Lounge presented by Mercedes-Benz will be open to guests throughout the course of the night, countless one-night-only offers and discounts will be available to shop, and a series of interactive in-store activations will be providing the evening's entertainment. To start planning your night out in the bustling city of Brisbane, scroll on.
Meet some of your favourite Australian designers
On the night, a total of 14 Australian fashion designers will be in-store as you shop your way through the event, meaning your opportunity to meet and greet everyone from Adrian Norris of Aje, to Mary Lou Ryan and Deborah Sams of Bassike is finally here. Be sure to also make the most of the opportunity to introduce yourself to the likes of Bec & Bridge's Becky Cooper and Bridget Yorston, St Agni's Lara Fells and Erika Toscano, and Kowtow's Emma Wallace while you can.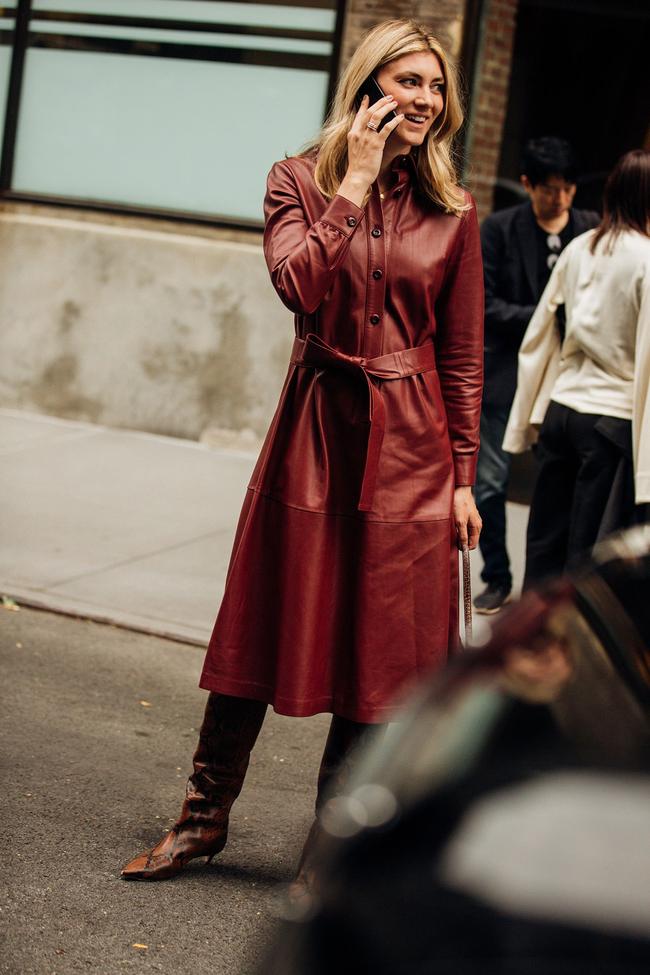 Interactive in-store activations
While the likes of Dinosaur Designs, Lee Mathews, Silk Laundry and Samantha Ogilvie will all be launching their latest collections on the night, Camilla and Marc, Scanlan Theodore and Venroy will be entertaining guests with interactive activations. What's not to love?
Spin the Vogue wheel to win
On October 11, Vogue Australia's Spin to Win wheel is coming to James Street. Yes, you read that correctly, your chance to step up and spin the the wheel is here. All you have to do to make the most of the opportunity is spend over $150 before heading to wheel—which is located in the gallery behind Libertine Parfumerie—where you can have your receipts verified before taking your turn. With a $500 Bailey Nelson voucher, Vogue x Bassike T-shirts, David Jones gift bags, and a $250 Dion Lee gift card on offer, there's no reason not to join in on all the fun.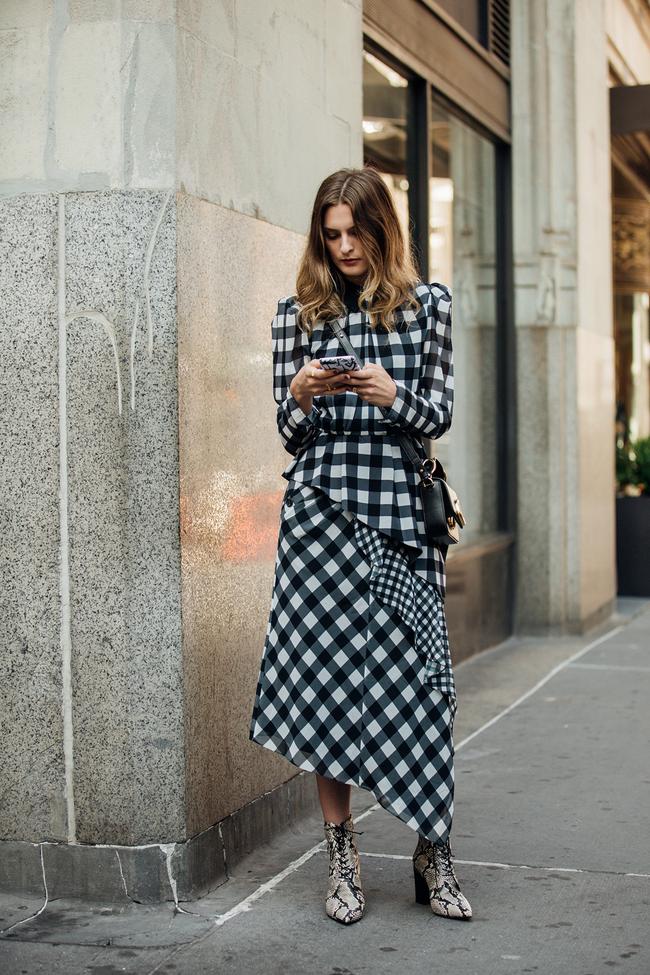 One-night-only offers and discounts
To ensure you make the most of all Resort After Dark has to offer, be sure to head in store to Witchery and Nudie Jeans Co for 20 per cent off, Zimmermann, Sass & Bide and Wolfe and Ordnance for 15 per cent off, and Jardan for 10 per cent off homewares. With so many stores offering one-night-only discounts, it's probably best you browse the complete list of participating retailers here and start building your wishlists now.
Vogue VIP and the Vogue Australia Lounge
This year, Vogue Australia is proud to welcome Vogue VIP—the magazine's new subscribers-only loyalty program—to the festivities for the very first time. When you subscribe to become a Vogue VIP prior to the event here, on top of all the perks that come with the membership, you'll be invited to join Vogue editor-in-chief Edwina McCann and Sinéad Burke in the Vogue Lounge presented by Mercedes-Benz, and be placed in the running to win a $1,000 James St shopping spree. What more could you possibly want?