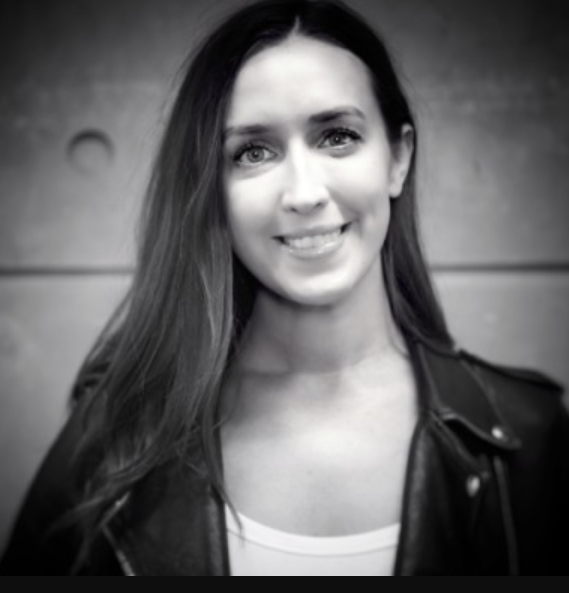 NFTs are not only Bored Apes or digital art but can also be used as fashion collections and haute couture, giving designers a new channel to showcase their work.
Natalie Johnson, is the founder and CEO of neuno an online marketplace showcasing digital fashions. She said neuno wants to be a destination marketplace for any fashion NFT collectibles and digital wearables.
"I come from the fashion industry, I've got a great network of brands to work with. But we don't just work with the fashion brands, we work with photography studios, for their connections, publications, Hollywood stylists, record labels, and celebrities," she said.
"So many people are responsible for making iconic fashion moments, it's not just the brand. Quite often there could be a garment and it only becomes desirable when it's put on a certain person at an event or in a music video or on the big screen."
Johnson said she doesn't want fashion labels to stop making garments and physical goods, they could use NFTs as another revenue stream in addition to their current offering.
She also acknowledges that NFTs can also reduce waste, "When you create a digital file, it's only one expenditure of energy and you could sell a few versions of stock of that, versus sampling and travel and all the packaging, there's no comparison."
Johnson said, "The energy use of the blockchain is absolutely not where it needs to be. But I tell you what the solution brained technical geniuses that are operating in web3, the left-brained problem solvers are so smart."
She said NFTs aren't perfect in terms of energy consumption but eventually they will get there.
"People are on the case at the moment trying to find solutions. The potential and where this can go once those electricity and energy usages are addressed, dealt with and fixed, then this becomes utopia," she added.