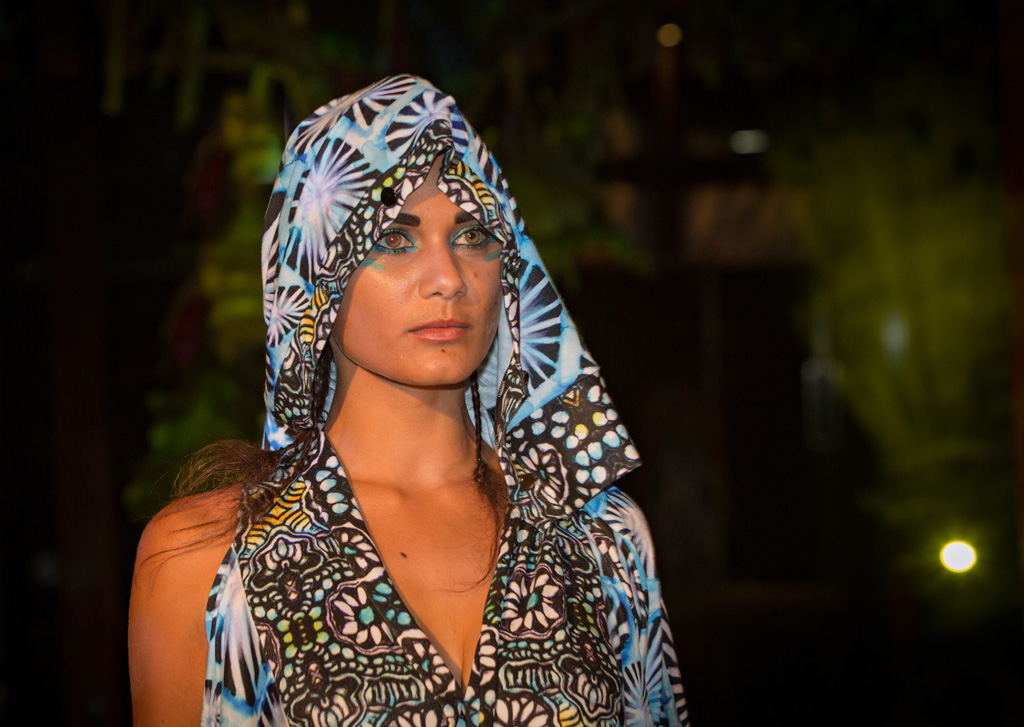 Mannequin call-out
As part of another event in CIAF's colourful multi-day program, local artists are looking for mannequins to borrow for a fashion exhibition.
CIAF Fashion Story, running at the Court House Gallery from 6 to 10 July, will showcase some of the fair's best fashion moments while reflecting on the region's textile and design history.
Co-curators Francoise Lane, a Meriam and Kuarareg artist based in Gordonvale, and Janina Harding, CIAF's Artistic Director, are seeking both female and male 'mannies'.
Ms Lane wants to use them to cast moulds and create a floating installation of wearable art.
The mannequins, either full-body or torso only, must be in good condition with all limbs intact.
To donate, contact [email protected]
Cairns Indigenous Art Fair's 2022 program will be released next Friday, 13 May.